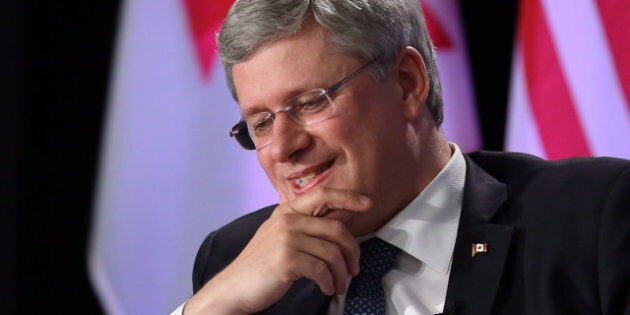 *This blog was co-authored by Adrienne Silnicki, Health Care Campaigner, Council of Canadians
On November 22 and 23, Canada's premiers are holding an economic summit in Halifax. Stephen Harper was invited, but he's not coming.
On the agenda is the Canada Health Transfer (CHT), the federal financial contribution allotted to the provinces to pay for health care. In December last year, Finance Minister Jim Flaherty announced cuts to the CHT totalling $36 billion by the end of 2024.
These cuts are already felt in Halifax's maternity ward, where new parents must purchase the diapers used by their newborns. Instead of talking about health care being a universal right and proud Canadian value, we're nickel-and-diming patients.
Hospitals and other health care service providers are so strapped for cash that -- similar to Americans --Canadians are being billed for even the smallest non-medically necessary services. Think hospital parking fees are bad now? Just wait until the full effect of these cuts kick in -- after the next federal election.
In addition to chopping $36 billion in transfer payments, the federal government is negotiating a new trade agreement with the EU that will add $2.8 billion to drug costs. A patent extension will keep cheaper generics off the shelf for several more years. Canada already has some of the longest patent times for new drugs in the developed world, and we pay some of the highest prices.
Indifference to higher drug costs exemplifies the federal government's diminishing role in medicare. When medicare was first established in Canada, the provinces and the federal government agreed to a 50-50 cost-sharing arrangement. Today, the federal government contributes approximately 20 per cent of health care costs.
For poorer provinces like Nova Scotia, this is devastating. Healthcare requires a bigger and bigger piece of provincial budgets, leading critics to claim its unsustainable. Lobbyists would have you believe that spending is out of control, and that the only solution is privatization and for-profit health care. But public health care costs have remained stable as a percentage of GDP since the 1970s -- it's shrinking provincial budgets that are the real problem.
Sustainable costs don't mean that we shouldn't implement evidence-based solutions that will save us money, though. We have lots of research to show how we could make better use of our health care dollars. Canada is one of the only countries in the world that has a universal health care system which doesn't include prescription drugs. If we were to bring them under the medicare umbrella, we would save $10.7 billion a year -- as shown in a 2010 report by Marc-André Gagnon. We'd also ensure that everyone could access prescription medication regardless of ability to pay.
Other areas also require Canada's immediate attention. A national aging strategy will allow our seniors to age with dignity, with the help of homecare or long-term care options. Researchers have come to a consensus that the aging population is not going to drain Canada of its resources, or bankrupt the health care system.
Blog continues below slideshow...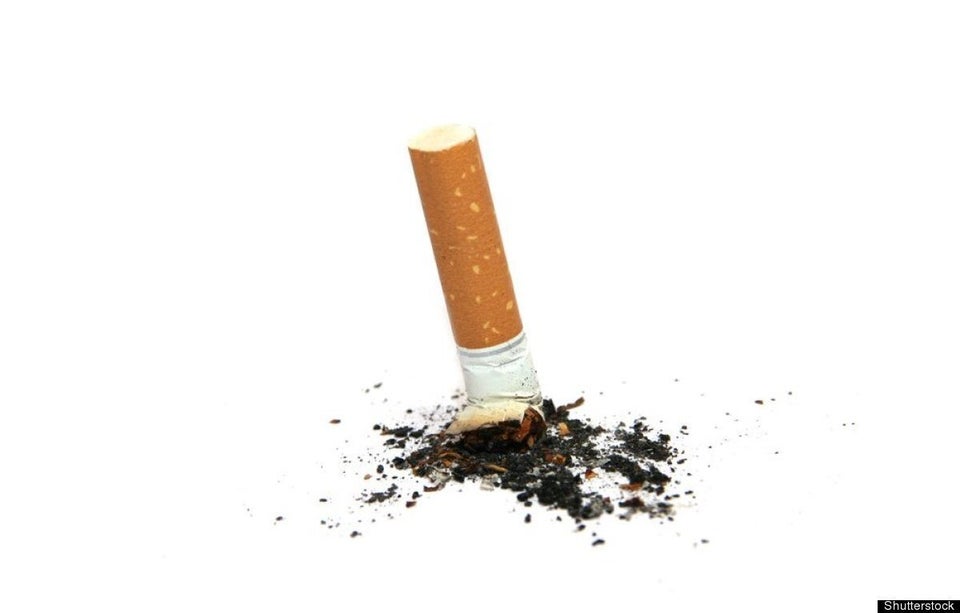 How Healthy Are Canadians?
If we plan now, we can create age-friendly communities with appropriate services across the country, and we can rest assured knowing that our grandparents, parents, and ourselves will be able to live out our golden years with dignity.
Our first ministers -- including Harper -- should be looking at the evidence-based research and creating new benchmarks and strategies to strengthen our public healthcare system. But without Harper at the table, little to no progress will be made on national strategies and universal health care.
Harper is well aware that his refusal to negotiate a 2014 Health Accord and the downloading of almost $40 billion will encourage provinces to charge patients out-of-pocket and bring in more for-profit services. This is the most expensive and least efficient method of delivering health care -- if you need proof, just look to our southern neighbours.
Harper's quiet absence at the first ministers' meeting in Halifax speaks volumes about his commitment to universal health care. The premiers must stay strong on their call for Harper to participate in a 2014 Health Accord negotiation, and they must say no to additional patent extensions for Big Pharma. Canadians must also keep up the pressure -- only then will we have a truly universal health care system.