I have been a Holocaust educator for the past 25 years. It is the most important role that I have dedicated my life to.
I arrived in Canada in 1949, alone, with a handful of change in my pocket and an unknown future ahead of me. I had lost everything -- my family, my friends, my childhood -- I had to start over. I didn't talk about what had happened to me and my family. No one wanted to hear about Auschwitz or the death march or the loss; everyone was moving forward. While I was able to create a life and family for myself here in Canada and put the anger and pain behind me, my past never left me. In my final goodbye to my father in Auschwitz, he had told me to survive so that I could tell the story of my family. This always stayed with me in the back of my mind.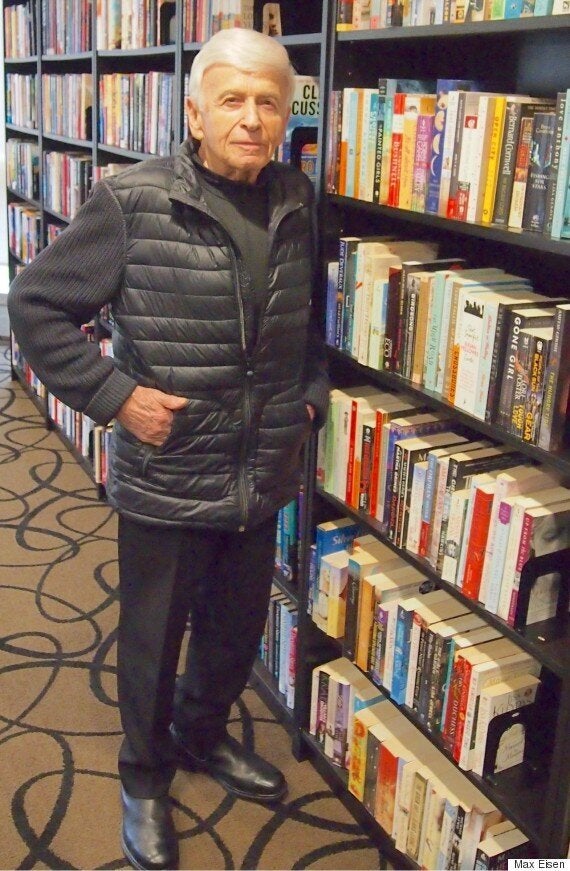 In 1992, I retired from a successful business career and was surrounded by family and friends -- a new life that I was very proud of. It was also the year that I took on the responsibility that my father had left with me -- to tell the story of my family. As a first-witness to the Holocaust, I started to visit schools to share my testimony. Since then I have criss-crossed Canada and travelled abroad sharing my testimony and witnessing first-hand the impact and importance of this education for young people.
It is impossible to understand the number 6 million, representative of the Jewish victims of the Holocaust. The enormity of the number is beyond comprehension for anyone, let alone students. However, when you hear the story of an individual, one person who lost their mother, father and siblings; one person who was uprooted from their home and forced to work in abusive, dehumanizing conditions -- the story of one allows students to grasp the human cost to this tragedy.
I tell my story with the hope that these young people I am speaking with will learn the importance of respect and inclusivity.
The responsibility I feel to educate goes beyond the words of my father. I truly believe that if we do not learn from our past, we will continue to make the same mistakes. While "Never Again" was coined following the Holocaust, the world has continued to allow genocide to occur and millions of innocent lives continue to be lost. Our youth have incredible voices. Giving them the opportunity to learn about this past, by sharing my story and the consequences of hatred and intolerance left unchecked, we are giving youth of today the foundation of knowledge to move forward and create peaceful solutions for their future.
Sharing my testimony with youth of today also allows the memory of this past to move forward to future generations. I truly believe that without history there is no memory; and without memory there is no future. Those who listen to a survivor, become witness to their story. They become the memory-keepers and the responsibility to guard and protect this memory and use the lessons learned to shape a more peaceful and inclusive society becomes their responsibility. The young people that I am speaking to today will become the educators and the policy makers of the future. My belief is they will carry this memory with them and use it to help them make better choices and decisions that protect humankind.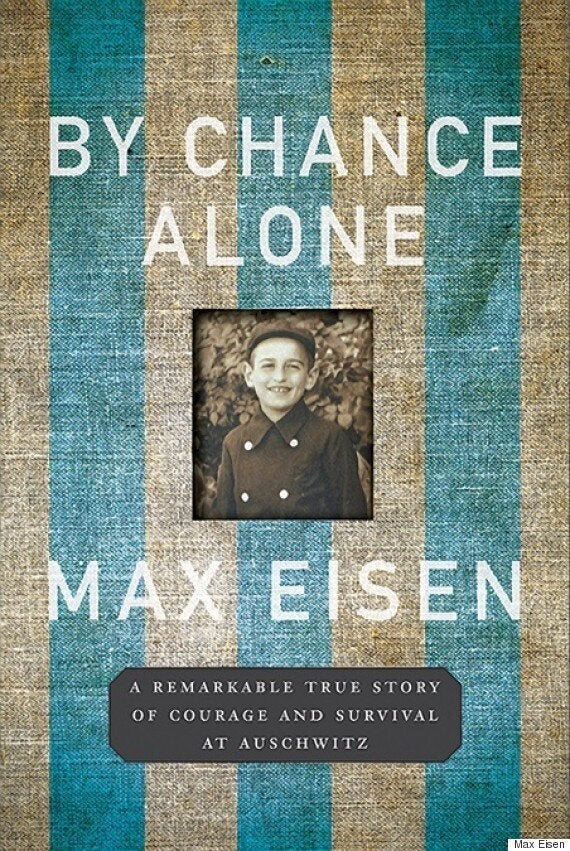 Most importantly, I tell my story with the hope that these young people I am speaking with will learn the importance of respect and inclusivity and the need to uphold and defend the freedoms and responsibilities we have as Canadians.
The impact of my presentation on high school students is demonstrated in a letter from a teacher, which goes as follows:
"Here is what we will do in your honour, we will tell your story to our families, our friends, our children and our grandchildren. And we will use some portions from your book in our course work so that an entire generation of students that pass through Mary Ward Catholic High School will know this story of humanity and pass it on."
Max Eisen's By Chance Alone is nominated for the RBC Taylor Prize. He spoke about the book in February. View that video here.
Follow HuffPost Canada Blogs on Facebook