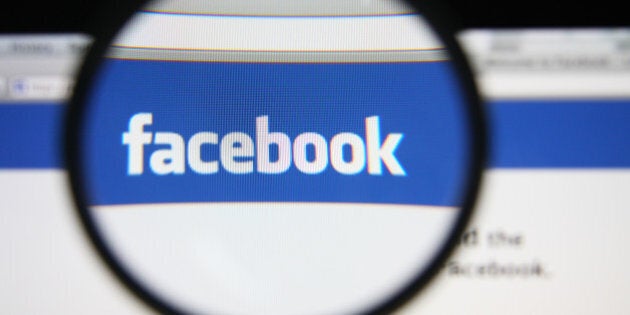 With over 16 million Canadians who visit Facebook every day, there are 10 things you likely didn't know you could do on Facebook.
1. Teach your friends how to actually pronounce your name. Go to your profile page, then About, click Details About You, then under name pronunciation, click "How do you say your name?"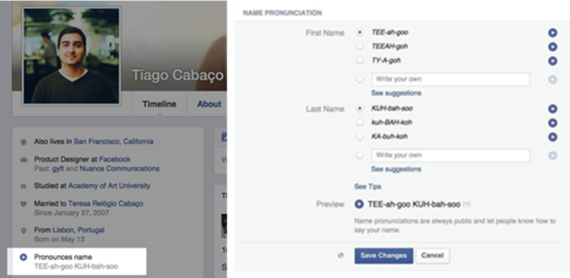 2. Export all of your friends' birthdays to Google Calendar, iCal, or Outlook. Never miss a birthday AGAIN. Go to your Events page in the left column. Now look on the bottom right for two links: Upcoming Events and Birthdays. Copy one of those links. Open Google Calendar, and click on the down arrow next to Other Calendars > Add by URL, paste the URL and... you're done! In iCal, go to Calendar > Subscribe and enter the URL. In Outlook, go to Tools > Account Settings > Internet Calendars.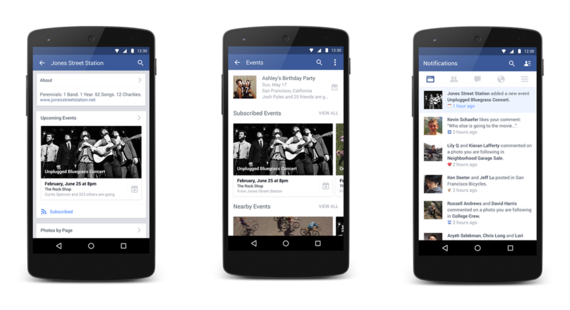 3. Look for that one post. Facebook search is now really good at searching for posts that have been shared with you. If you're looking for something specific a friend has posted, type their name and a keyword, and the post will appear in the results.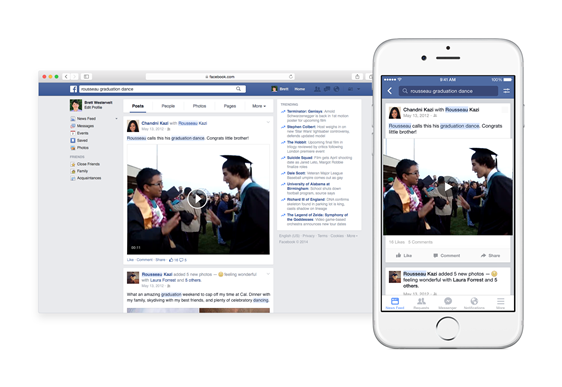 4. Use Facebook's built-in "read it later" bookmark feature. There are a ton of articles shared every day on Facebook, and there isn't enough time in the day to click on all of them. Tap or click the Share button and then Save Link. All of your bookmarked articles will appear on in the Saved tap in the left column (desktop) or in the More tab >Saved (mobile app).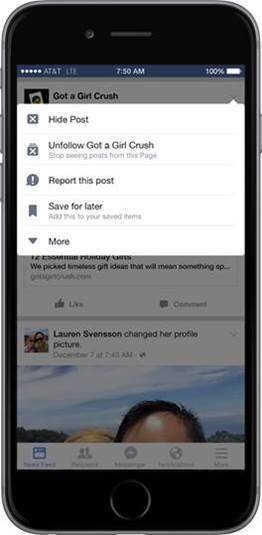 5. Facebook now offers even more options to customize photos with fun new editing tools, because we know people love being creative with their photos. Click on the Photo button to add a photo, choose your photos, then swipe left and right to preview filters or click the magic wand icon to open up other tools including text, stickers, cropping or tagging.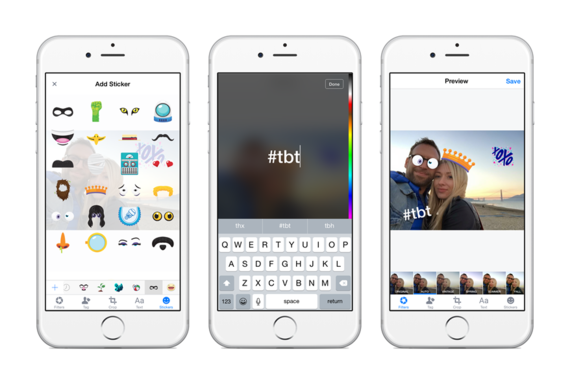 6. Hate creating multiple passwords? Facebook Login is a fast, convenient way to sign into apps that you want to use on your phone. So you can forget re-typing your email address or creating a new password for every new app you want to use -- with Login, you can get in and start using an app with just a few taps. Click Edit the info you provide when logging in to see exactly what you'll be sharing with the app, and choose what info you want to share.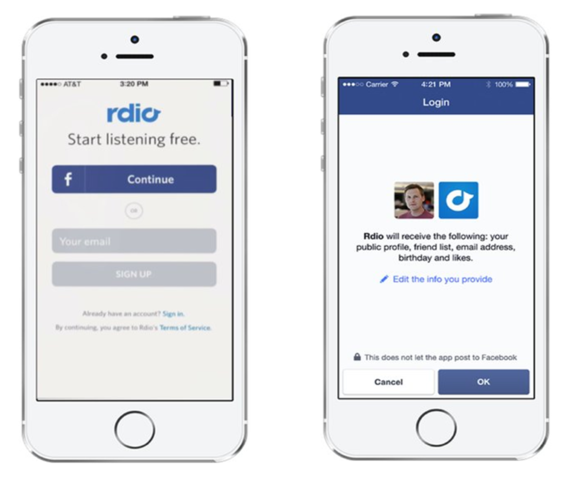 7. Create a "Look Back" video of your entire Facebook history. Go to facebook.com/lookback to watch your entire Facebook life flash before your eyes. The video, which is automatically generated by the site, features your first moments, your most liked posts, and a collage of your most recent happenings. Scroll down to edit the photos you want to be featured.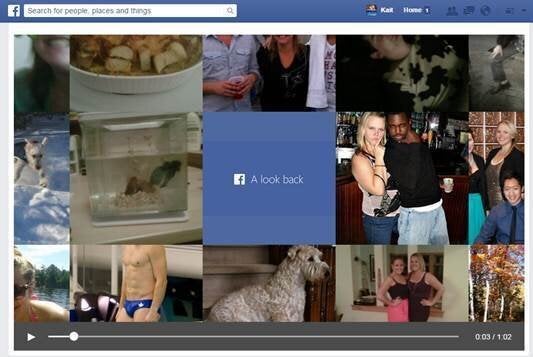 8. Want to sell your stuff? Millions of people around the world participate in For Sale Groups, creating communities organized around local or interest based buying and selling. In many parts of the world, such as in Southeast Asia and Latin America, buying and selling are some of the primary uses of Facebook. Most popular categories of items sold in For Sale Groups include cars, clothes, books, crafts, and sports equipment.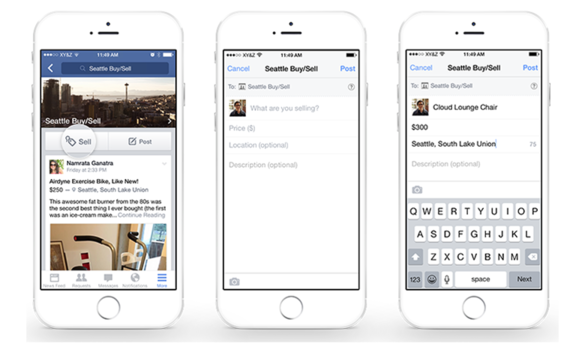 9. Change your relationship status without everyone knowing. Going from In a relationship to single? Prevent ringing the alarms by going to the About tab >family and relationships > changing your privacy settings to only me. Switch your status to Single and changes will not appear in the news feed.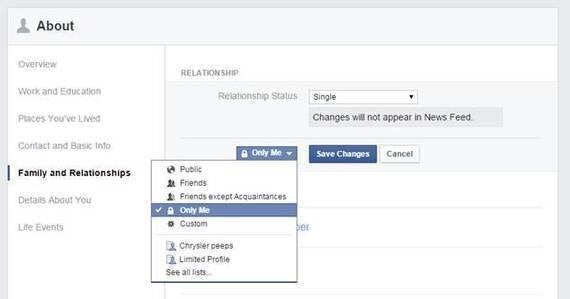 10. Want to choose what you see in your news feed? Facebook redesigned and expanded its news feed preferences to allow for more control. You can now prioritize stories and make sure you don't miss posts from particular friends and pages. Within News Feed Preferences, tap on a friend's profile picture to see their posts first. You will then see any new stories they've shared since your last visit to Facebook at the top of your news feed, with a star in the top right of their post so you know why they're at the top. You can scroll down to see the rest of your news feed normally.