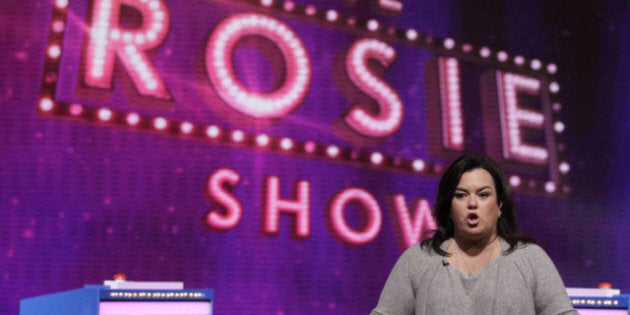 Last night, at 6:50 p.m., I cut a couple of nice wedges of hot homemade apple pie for my husband and me.
I had to kick into high problem-solving mode to make this pie. I'd bought all the ingredients, but I forgot to check the cupboards to see if this apartment of mine had the correct cooking utensils.
There was no pastry cutter, no rolling pin or a pie pan.
Never mind. My mother didn't raise me to give up at the slightest setback. Don wanted apple pie and by god he was going to get it. I used two butter knives and my well-scrubbed hands as the pastry cutter. A tall water glass was the stand-in for the missing rolling pin and I used a frying pan with slanting sides for the pin tin.
The pie was picture perfect with fluted edges and a sprinkle of granulated sugar to make the edges of the crust go down easy. Actually, all modesty aside, it would have looked right at home on the cover of a food magazine, if one paid no mind to the frying pan handle that was sticking out the side. Beautiful. I snuck a taste while I was plating the pie. It was delicious, with just the right amount of tart and sweet. The crust was light and flaky, juices oozing out of the fork pricks on the top. Yum!
I proudly brought our slices of pie into the living room sat on the sofa with Don, flipped the TV on and settled down to watch the première of The Rosie Show on OWN.
I knew I would enjoy it. I didn't know I would LOVE it! What a great show Rosie did. It was everything a kick-back-and-enjoy-one's-evening show should have been and then some! There was humour, there were dancing Broadway boys in a very funny musical number that had me laughing out loud, there was confetti and audience participation. Russell Brand was very funny, human, flawed, full. Loved it.
Absolutely loved "The Ro Game" at the end. Couldn't stop laughing. SO funny. I just sat there watching Rosie do her thing, me grinning from ear-to-ear. Didn't want it to be over. And yes, I know I'm gushing, and yes, I know I've used the word "love" an awful lot in describing this show and my reaction to it, but I'm sorry, it's the only word that will do.
And then, to make a fantastic night even better, at the end of the show, Rosie said, "See you tomorrow night!" Tomorrow night? I had no idea. I thought this was going to be a weekly show?
But no, Rosie said, clear as day, "See you tomorrow night!" And believe you me, I'm going to be watching.