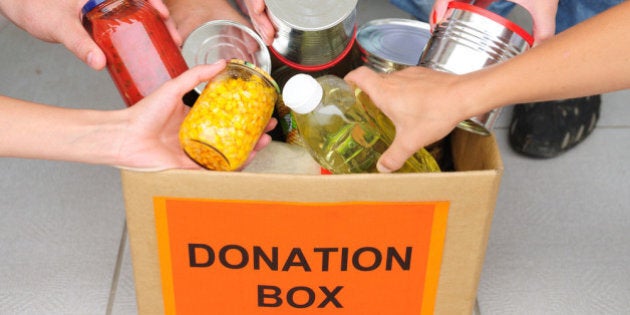 On October 17, the International Day for the Eradication of Poverty, two women joined Dignity for All: the campaign for a poverty-free Canada and the federal All-Party Anti-Poverty Caucus to discuss solutions to poverty. The women, who have a lived experience of poverty, spoke to a group of parliamentarians, social justice organizations and community members at the Conference Centre in Ottawa to make sure a clear message was heard: poverty still exists, and there is no reason for this in a country as wealthy as Canada.
One of the speakers, Geraldine King spoke about how she is getting ahead. She found a program that is part of the Employment Insurance system that allowed her to receive benefits while working towards higher education so she could improve her job prospects. A member of the Gull Bay First Nations, and former Canada Without Poverty board president, she is challenging every poverty stereotype, and rightly so.
King recommended that the federal government tap into the knowledge of the "poverty experts" to create a poverty plan -- people who have lived it, know the barriers and know what they need. People don't aspire to be poor, or live without food, adequate housing, or the ability to fully enjoy life, and as King aptly stated "I didn't choose poverty; poverty chose me."
While countries across the world have found themselves struggling with the effects of recession, Canada has fared well during this period and boasted about having the strongest economic growth in comparison to other G7 nations. Yet, despite this over three million people living in Canada struggle in poverty and many of these individuals are employed.
Food Banks Canada reported this week that a record-setting 882,188 people are visiting food banks each month. The report notes that this is 2.4 per cent higher than last year, and a shocking 31 per cent higher than before the recession hit in 2008. Clearly Canada's strong economic record is not telling the whole story. Low-income is cited as the main reason for increased food bank use,
BLOG CONTINUES AFTER SLIDESHOW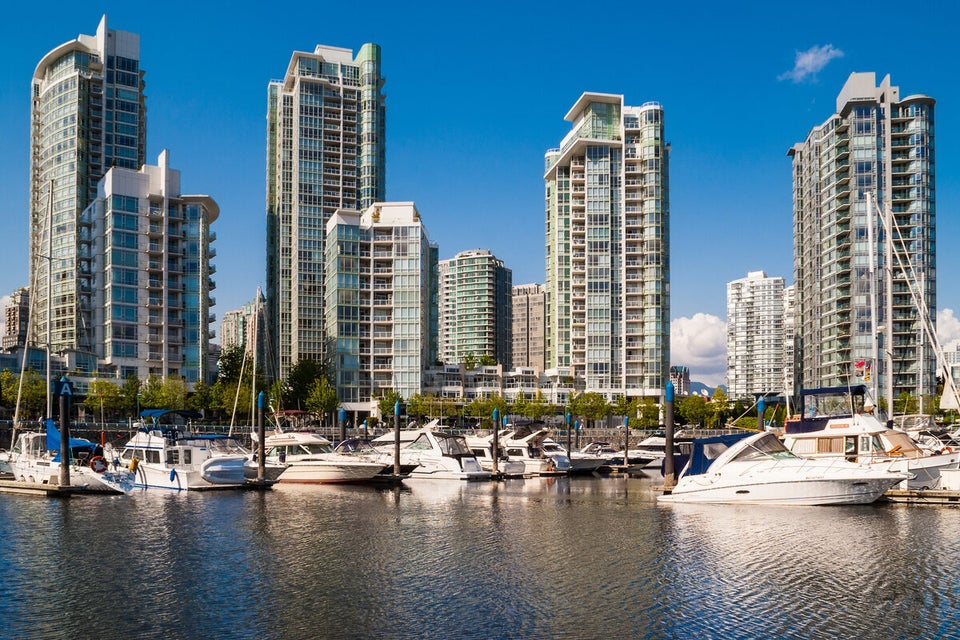 "People asking for help are working in low-paying jobs, receiving meagre social assistance benefits, managing on inadequate pensions."
Certain populations remain more vulnerable to poverty than others including seniors, lone-parents, Aboriginal populations, recent immigrants and racialized individuals, and single working age adults. In fact, single individuals are four times more likely to be poor than those who live in families.
The working poor have become a shocking part of the poverty equation with more individuals working precarious or low-paying jobs. This was noted in a recent report Poverty Trends Report Card -- Canada 2012 Citizens for Public Justice. Add to this the reality that long-term unemployment is on the rise and it becomes more apparent that job stability is not a luxury that everyone holds. The report also notes that 40 per cent of families struggling in poverty have one person working, while 12 per cent of poor households have two or more people working.
To make matters worse, women and racialized persons earn less than their counter parts in the work place. Women are now earning only 74 per cent of what men earn, and if you are a racialized woman you earn only $0.53 cents to the dollar compared to a non-racialized man.
Clearly not everyone is getting the same piece of the pie. Ms. King was unknowingly at a disadvantage from the start.
But poverty is more than just low income; is it poor health, social exclusion, lack of opportunity to participate fully in society, and a violation of inherent human rights. Without government support and policy change that takes into consideration the disadvantage of marginalized groups, poverty will continue to plague society. A crucial next step is to develop a federal plan to end poverty.
As the Poverty Trends Scorecard states, "Without an anti-poverty strategy, the progress that Canada has made will erode, diminishing the life chance and opportunities of the poor, and undercutting Canada's future prosperity."