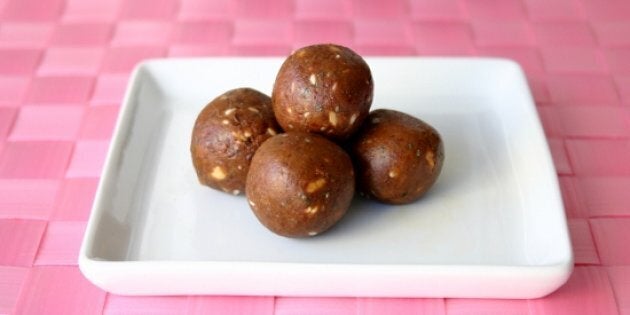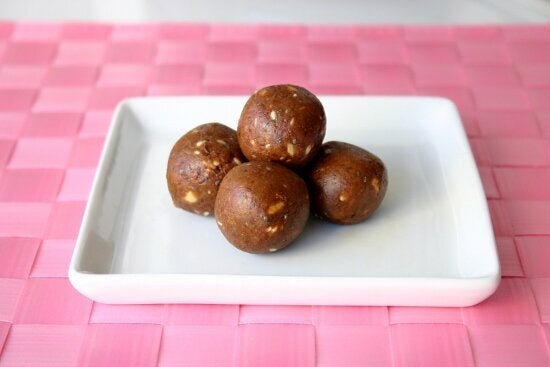 It's love month -- and now we're down to the wire. The big heart day will roll around on February 14 as it inevitably does every year, whether you like it -- and celebrate it -- or not.
Around this time of year I always get a little sentimental. It's been a little while since I've had a certain someone to get cheesy with on this commercialized day of smooches, and every so often I feel a twinge of desire to get partnered up. It is, after all, nice to remember what it feels like to have that warm body to hug, a hand to hold, and a heart to beat with as one (OK, I am done with the mush).
That said, I don't believe that we need to have a significant other to celebrate love; we can always and every day celebrate the joyous relation we have with ourselves. And that is what I plan to do this week. I will reward my inner goddess with a healthy day of nourishing food, yoga after work, and perhaps a candlelit dinner for one -- champagne and all. Why? Because I deserve it.
And what else do we all deserve on February 14, if not every single day? Chocolate. And today I am going to share with you a recipe of mine that is slick, easy, and super tasty. It's also giving you a sneak peek at one of the many recipes I am offering up exclusively to my MAP Wellness monthly newsletter subscribers! Other recipes you can expect to see delivered to your mailbox include a luscious vegan chocolate sauce, choco-chia pudding, and a rich and creamy mole! So what are you waiting for? Sign up today!
Peanut Butter Chocolate Balls

• 1/3 C ground flax

• ¼ C ground almonds, ground cashews, or chestnut flour

• 3 T organic peanut butter

• 1 ½ T ground goji berries (grind in coffee grinder or blender)

• 2 t sesame seeds

• 3 t raw cacao

• ½ t vanilla

• 1 T chia seeds

• 1 T raw honey

Mix all the ingredients with a wooden spoon or spatula until combined and easily handled.

Roll into balls.

Refrigerate. Eat. Alone, or with your love.