 Slow down. Breathe. Know when to say no.
All easy in theory, and tough in practice. 2012 was a whirlwind year for me, I don't think the word "nay" was uttered in response to a single pitch, plan, or potential project. I was on a roll, growing myself and my business in massive ways, the positive trajectory I was travelling in fuelling the fires of desire. I figured the more I dabbled in, the better I'd be, but in fact, in a lot of ways, I ended worse off.
My relationships suffered, as the only people I ever turned down were those friends and family members that became victims of my overloaded schedule and periods of exhaustion. What's more, I believe I could have brought my small culinary business to a better place had I focused more on getting a handful of things exactly right, rather than trying to do a million things halfway.
In our excitement, I think we have all bitten off more than we can chew, and it takes some real truth seeking, and sometimes a true moment of bravery to recognize that, and step down from the merry-go-round of motion. It sometimes means letting someone down or breaking commitments from the past, and tougher still, it also sometimes means fighting your ego's negative self talk stating that you have failed.
I know this to be true. I am currently grappling with this inner conflict as I attempt to navigate the seas of change, and select what roads I will travel down this coming year. The options are endless, the challenges worth tackling, but I can only take on so much. And for me, I know my priorities must lie in my newfound role at the best integrative health clinic in the city, as well as in my personal and spiritual health as I nurture my new role as yoga student, messenger, and teacher.
So as I move through the journey that will be 2013, I plan to slow down. Breathe. And know when to say no. A practice I believe we all can and should cultivate in the everyday.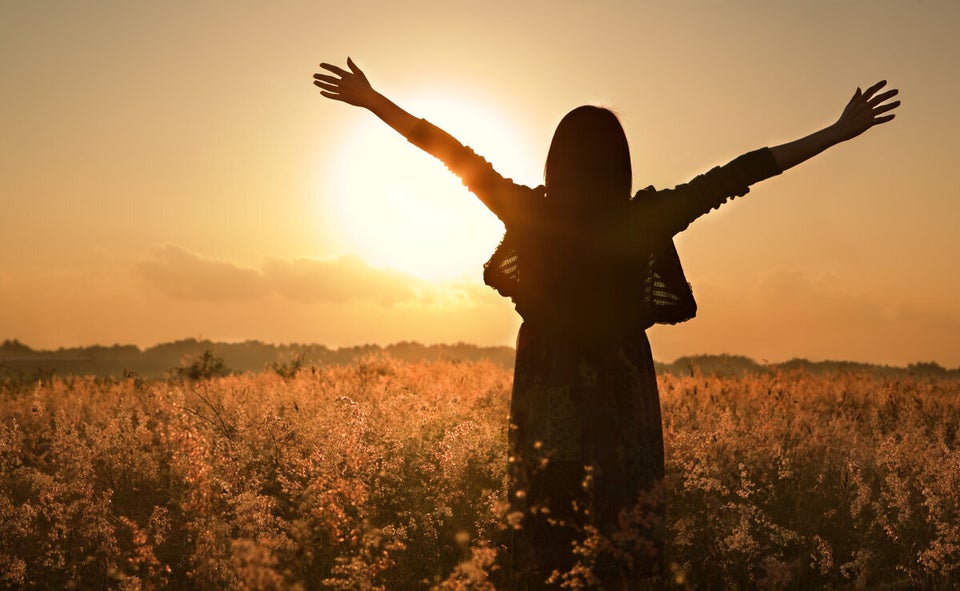 7 Ways To De-Stress In A Minute Or Less