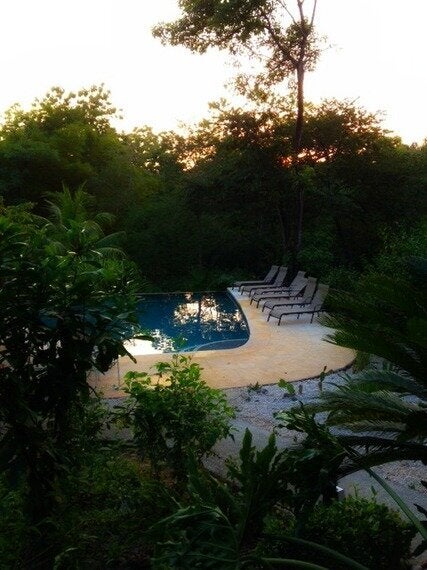 Heavy stillness. Damp, thick, clean ether. Bird song. Revolving ocean curls. Jungle acoustics. Heavenly humidity.
Having just slid into my new life here in Central America, the above describe my initial sensory observances as I acclimatized to the south having just spent three weeks in Panama during the month of October. Now, I am experiencing much of the same glorious welcome as I settle into my new home in Costa Rica, here at Hacienda Del Sol. If you have read my blog over the course of the past year, you may have seen my write-up about my experience here back in February. Needless to say, I fell in love with the resort that trip, and am grateful to be a member of the team here this year!
It is hard to believe that it has been almost a month since I left Canada, as it was in early October I caught my flight from Toronto to Panama City, with the company of a dear friend for the first leg of my journey. After one night in the big city, we boarded an overnight bus to Bocas Del Toro, a region of the country situated on the Caribbean coast, an archipelago of both bustling town and pristine beach beauty. Five days later, just prior to Canadian Thanksgiving weekend, my travel partner departed back to Toronto, his plane disappearing from sight only moments before I felt my heart sink a little, my eyes filled with tears. Indeed, I would miss him. But the moment he flew out of grasp also signified where my solo journey would truly begin, a journey of growth, sharing, truths, love, and abundant health.
And so, off I went exploring various islands, beaches, and small towns, slowly making may way up the Caribbean coast into Costa Rica, and then after a couple of long travel days by bus, winding my way into Guanacaste on the Pacific side where I finally landed on Hacienda Del Sol soil. That sunny Wednesday afternoon, I was greeted with a warm welcome from owners of the boutique wellness resort, Crystal and Ramiro, and we all sat down to a delightfully fresh veggie-heavy dinner and had the chance to catch up since I was last here in February, and also begin planning the week ahead.
With only a matter of days until we re-open for the dry season, there is much to be done to be sure, with many new and exciting renovations to be completed just in time for guests! Private en suite bathrooms, high powered ceiling fans, and the new salt water infinity pool are just a few of the beautiful new embellishments. And along with the brand new weekly schedule of events and innovative wellness retreat packages (Cleansing, Rebuilding, Rejuvenation, Mindful Fitness), there is one other new addition to the HDS program: an on-site, always at the ready, "Guest Experience Coordinator."
This new role has been put in place to guarantee that every guest of HDS receives the very best service we have to offer, from the very minute they arrive to the second they hop into their taxi back to the airport! The GEC, with the help of other staff and volunteers, will help create a welcoming and warm environment for clients, and is here to answer questions, organize excursions, and maintain ease in day to day life here at Hacienda. And guess what? I am proud to say that in addition to my role as raw food and yoga retreat facilitator, I will be taking on this new position, and am thrilled to have the upcoming opportunity to work with every person that will pass through the gates here this season. I am sure my aforementioned feelings of loneliness will quickly dissipate as I get to know each and every one of you!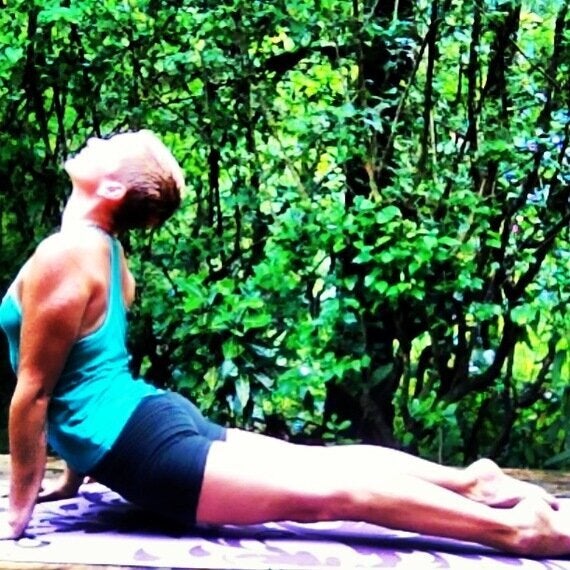 I am so very happy to be here, and have already enjoyed many a raw meal from the brand new a la carte menu (so amazing!), and have slept very soundly in my new home, howler monkeys and all. And so with that, I will sign off for now, but stay tuned for more from me in the coming months! I look forward to sharing plenty of updates, raw food recipes and tips, and more, as we move into what is bound to be a beautiful, vibrant and exhilarating high season here!
If you can't wait to start un-cooking, you can always buy my self-published and super sweet recipe book, "MAP Wellness Morsels" now! I would love the support! Much gratitude, love, and light.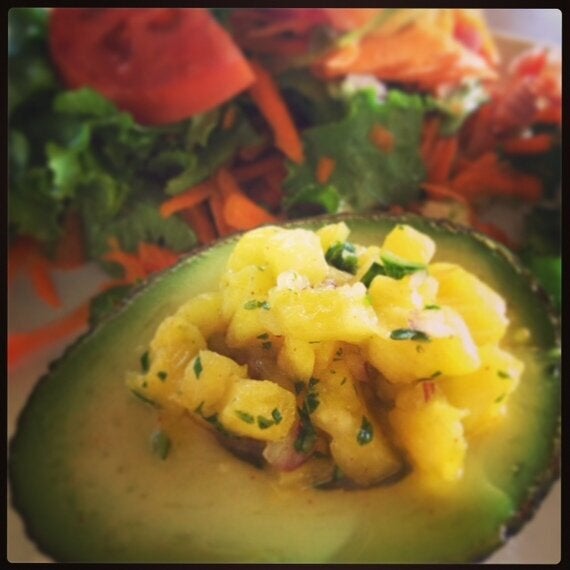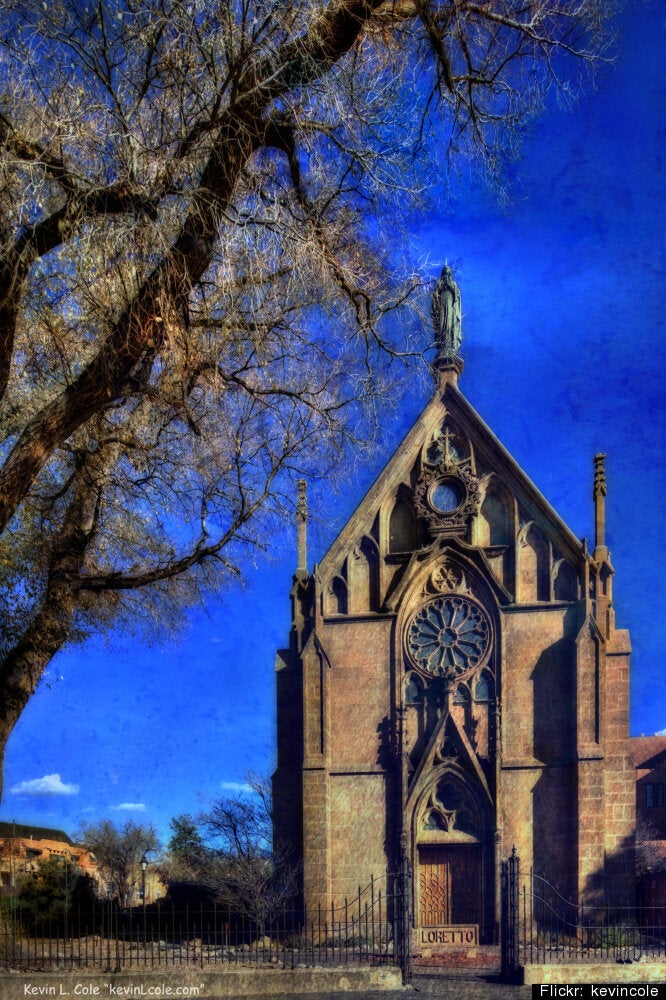 Fortune Magazine's 'Best Places To Retire Now'