Bake at 350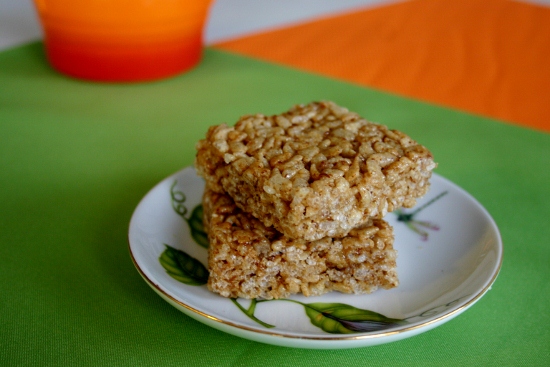 Oh my gosh! Where did summer go? There is some real chill in the morning air all of a sudden, and the new school year is well underway.
Not that it really affects me personally these days, as I have been out of the standard education system for over a decade. But, I do love the feeling of renewal and opportunity that September always represents, even to this day. Autumn is a great time to set new goals, establish new healthy routines, and prepare our bodies and souls for the long darker days of winter that lie ahead. I know I plan to make some major shifts in my fitness and mind-body regime come next month, including my own version of "back-to-school" as I embark on a five month Yoga Teacher Training course with 889 Yonge Yoga Studio! I hope you are all making the necessary plans to ensure your families, and selves, will have enough energy and vitality to welcome in this new fall season, and a whole new year of greatness.
My sister Bronwyn always has a culinary "plan," and I know she does all that she can to support her husband's specific nutritional needs, while also serving up wholesome and delicious meals for my niece and two nephews every single day. She is the ultimate crafter (check out her blog here), works full time as a teacher, and still manages to create a home worthy of any home décor magazine spread. All with a huge smile and glowing heart.
Now that it's back-to-school time, what I'd like to see though, is her testing out this recipe on the kiddies, to see if they can enjoy indulging in a crispy rice treat, sans all the yucky gelatin and refined sugars included in traditional recipes:
Better For You (and your kids!) Crispy Rice Treats


*Vegetarian, Gluten Free, Nut free


Ingredients


• 2/3 C agave nectar


• 1/3 C honey


• 2/3 C sunflower seed butter (Sunbutter is a great brand)


• 1.5 t vanilla extract


• Pinch cinnamon


• 7 C gluten free brown rice cereal (crispy, NOT puffed)


• 1/4 C ground flax seed

Directions

Grab your 9X13 cake pan and oil the bottom using coconut or any other oil you have on hand.
In a medium pot, add agave, honey, vanilla, and seed/nut butters. Slowly warm over low heat until well combined and silky smooth. Keep a close eye and stir often to avoid over cooking, or burning!
In a large bowl, add rice cereal, cinnamon and flax seed. Stir to combine. Pour warmed sauce over top and stir to coat the cereal mixture well.
Pour the mix into your cake pan and press firmly, evening out the crisps with a spatula, or your palm.
Refrigerate for 30 minutes, and then slice into squares. Store in a sealed container in the fridge or freezer.
Come try some of my recipes in person! Join me for a "Fall Feast" hands-on cooking class on Monday September 24 at Loft404 ~ The Ambrosia Hub! Or come check out my "Intro to RAW" demo-style workshop on Sunday September 30 and you could win a gift basket worth $100 from Ascenta Health! Check out MAP Wellness for info!