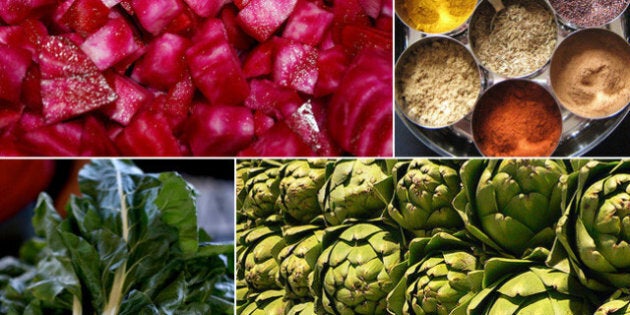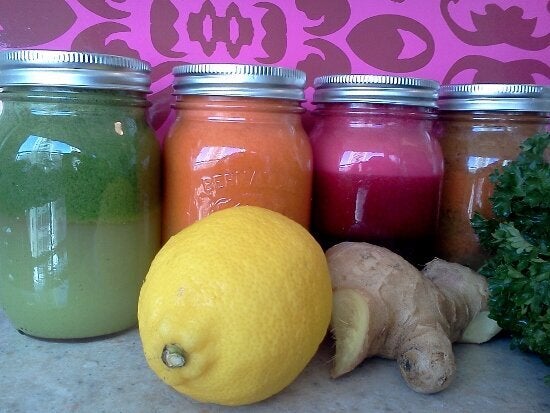 Spring is the ultimate re-boot season. Now is the time to take stock, check in with our bodies, minds, and spirits and begin to set out on a new trajectory. Now is the time to embrace all of nature's bounty as green life emerges from the soil, sweet berries bless our gardens, and farmer's markets the province over, are dusting off their stalls in preparation for the busy summer ahead.
So today I want to offer up a selection of my fave spring inspired recipes from the past year. Here, my top 5 for a fab, fresh, food fill NOW:
Want more? I got tons more -- why not come see me teach a half dozen RAW recipes in person on April 14th? Info HERE.
BLOG CONTINUES AFTER SLIDESHOW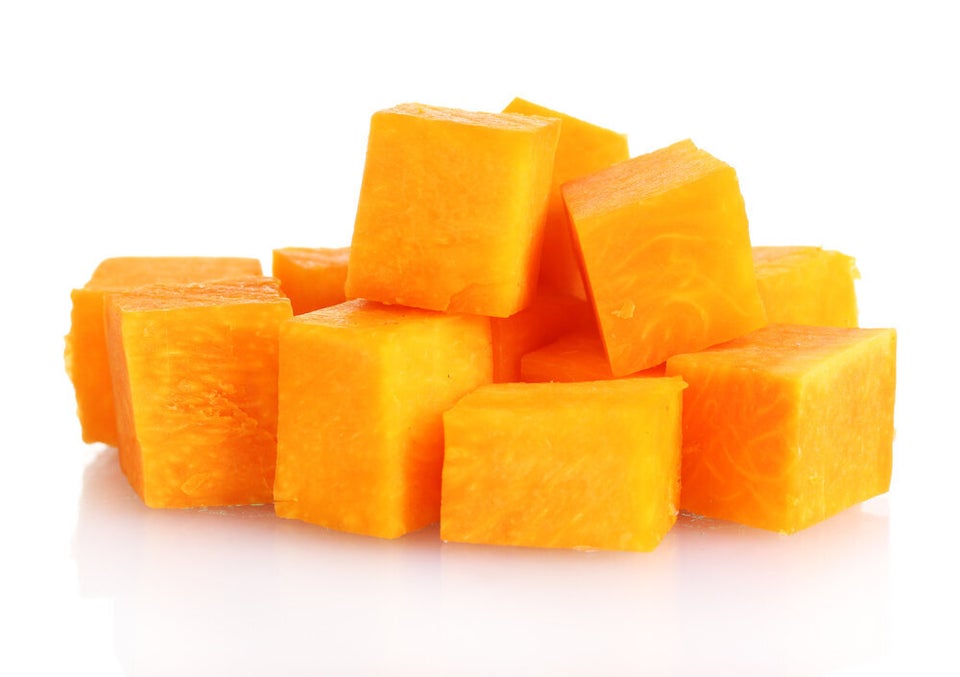 13 Of The Healthiest Superfoods