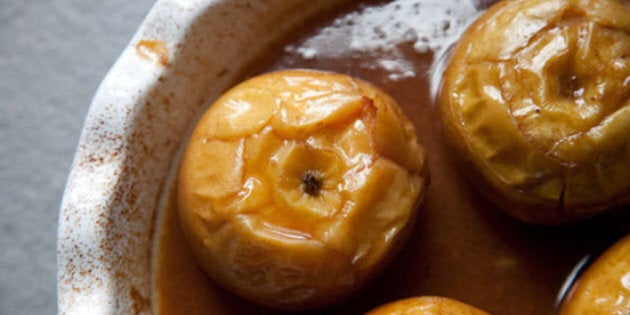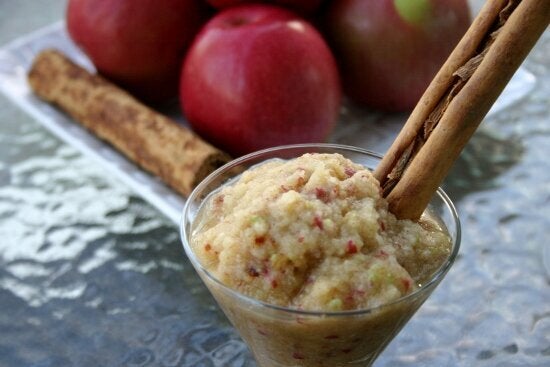 Raw food is often seen in one of two ways: super bland and boring or far too complicated. Many people relate raw meals with nothing but gargantuan green salads, or at the other end of the spectrum, far too extreme, labour intensive and time consuming. Well, I can attest to the fact that it is all up to the cook, err, un-cook, to decide just how intricate daily recipes need be.
Sure, I admit that I love spending hours in my kitchen whipping up dishes that pile flavour layer upon flavour layer, incorporating many defined preparation techniques and styles. I adore my dehydrator, would not be able to live without my veggie spiralizer, and would drop hundreds in a second if my high powered Blendtec blender ever where to die on me.
But, there are also days when I just don't have the energy or time to commit to a prep-heavy menu, and on those occasions all I want is to be able to present as many fresh foods I can, in the quickest and simplest way possible. And when you start with delicious local produce you can't really go wrong! One of my fave go-to treats that I have devoured for breakfast, made dessert with lunch, and snuck as a late night snack is this raw applesauce. The sweet-tartness of the McIntosh's blended with the smooth heat form the cinnamon and decadence of the dates makes it a real palate pleaser. And it really doesn't get an easier than this:
Raw Applesauce

Makes two servings

• 2 medium McIntosh apples

• 3 dates, soaked in warm water for an hour or two

• 1 t cinnamon

• 1/2 T fresh lemon juice

Process all ingredients in a food processor until smooth, scraping down sides of bowl as needed.

Serve at room temperature for maximum flavour.