Do you have any clue how much garbage is created not by giving crappy gifts that no one wants (though that makes a fair share), but by the wrapping materials?
It's all kinds of crazy, but to shed some sparkle and colour on the subject is the designer of all things beautiful in my life Tiffany Pratt. Tiffany shows an incredibly low impact, beautiful and crazy fun way to wrap presents and give gifts of love!
In this DIY upcycling demo, we replace old school gift wrap with bits and bobs of crafty goodies from around her home and mine (including leftovers from my wedding and a special treat from back in the day when I had a jewelry biz).
In this episode, we share the newest and best low-impact way to wrap up presents. You do not want to miss the colour explosion that is about to take place!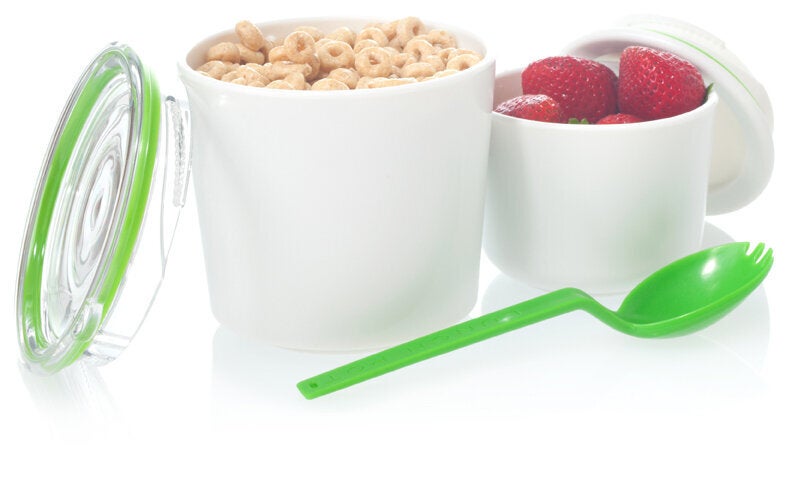 Gifts For The Eco-Chic Maven