Not going to lie -- I am a total product junkie and Greens powders have long been a staple in my smoothie superfood arsenal.
I love a great green powder in my shakes when we're low on the fresh greens in our fridge. It's such an easy way to get that scoop of goodness to keep me looking and feeling spritely and youthful (right? right???).
The best greens powder is the one you have kicking in your cupboard and there are so many more ways to use it than just in your shakes. Greens powder is a really amazing way to spike your favourite dishes with powerful nutrition.
Here are five reasons why I love greens powders:
Portable

when a meal can't be. Shake it up, sip it down.

Travel with it!

Airport and airplane food is sickenating just when you most need immune and energy boosting fuel. Enter greens powder!

Sneak it in.

For those people who still think kale in a smoothie is gross, add a scoop of greens powder and they'll never know the difference. (They'll also never know they're also eating loads of other veggies and superfoods, too.)

No store visits required.

When you're low on fresh greens, in goes a scoop.

Hide it!

Greens powders are simple to hide in dips, sauces, dressings and... chocolates? Yes! Chocolate! Watch below.
In this video I am using Genuine Health's Greens + Whole Body Nutrition, an awesome new greens powder I am loving that is comprised of 70 per cent fermented ingredients and superfoods making it nutrient dense (to the max!) and also highly digestible/absorbable.
Today on Meghan TV, I share with you three of my most favourite ways to get more greens powder into my life.
2 tbsp apple cider vinegar
For detailed directions refer to video above.
For detailed directions refer to video above.
1/2 cup raw cacao, ground
1/4 cup goji berries, ground
For detailed directions refer to video above.
Share your creative uses for your fave greens powder through Instagram and Twitter by tagging your creations with #MeghanTV and #WholeBodyNutrition, or share in the comments section below!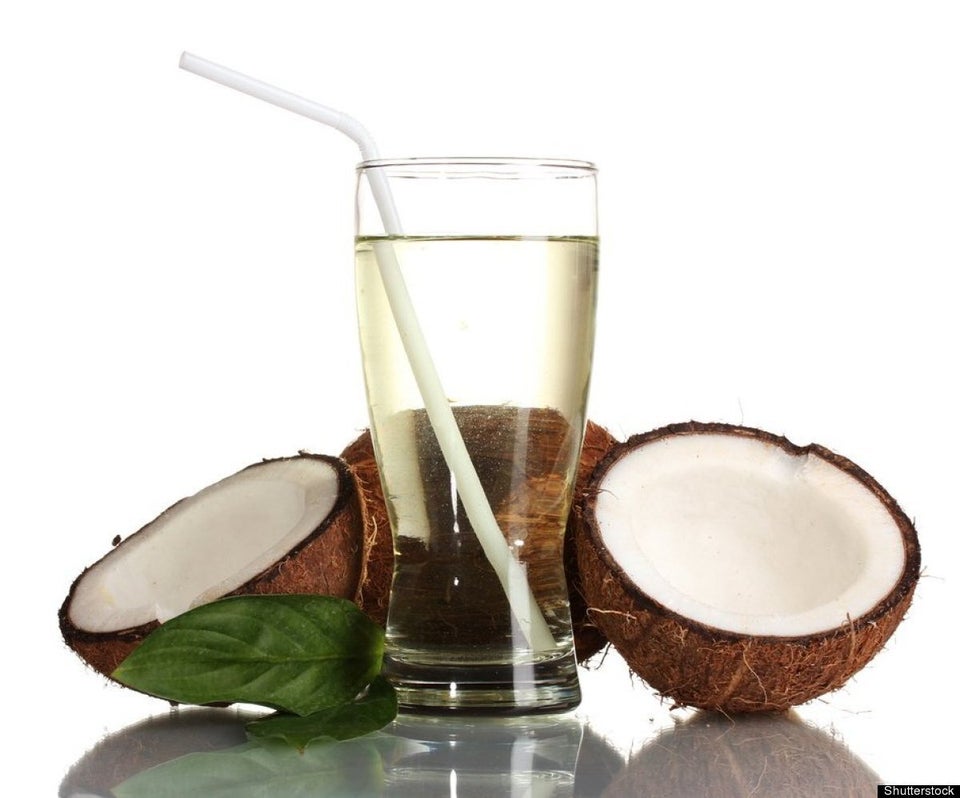 6 Ingredients For A Healthy Smoothie