We were jazzed to have Dr. William Davis, multi-yearNew York Times best-selling author of Wheat Belly come by the kitchen on his recent media blitz in support of his upcoming North American tour.
I am pretty sure you've all heard of the book Wheat Belly, are familiar with the supposed benefits of kicking the wheat, and with it, the wheat belly, the muffin top, the spare tire, the jiggle in your wiggle.
In this exclusive interview, I ask the ever-friendly, eloquent and passionate doctor some tough questions:
How are the doctors responding to you now?

Is the benefit to the Wheat Belly diet really about the wheat, or is it about gluten, or is it really just about cutting out processed food?
Does Wheat Belly suggest that it is impossible to be a healthy vegetarian or vegan (this was really interesting!)
Why has Wheat Belly been so heavily criticized (everything from stodgy science, a calorie-rich meal plan, use of artificial sweeteners and microwaves) and yet still the revolution continues?
The problems with "gluten-free" foods.
What happens to all the farmers growing wheat?
The key when we remove anything from our diet is ultimately to forget about it! The goal is to focus on all the goodness we can have, and not dwell on what we can't. I can tell you in complete honesty -- reducing my grain intake about 18 months ago had me releasing a significant amount of weight.
Also remember that diets are forever shape shifting. Part of being your own best health expert is being open to addressing what your body needs. If what Dr. Davis shared in our interview, or what he has written in his book makes sense to you, try it. Might just be that missing piece!
Dr. Davis was an absolute pleasure to chat with and I highly recommend checking him out live. View the upcoming "Experience Wheatlessness" tour dates here and use coupon code "MeghanTelpner" at checkout and your discount will be applied.
Have you ever tried cutting out wheat? What were your results? Did you stick with it? Share your story below!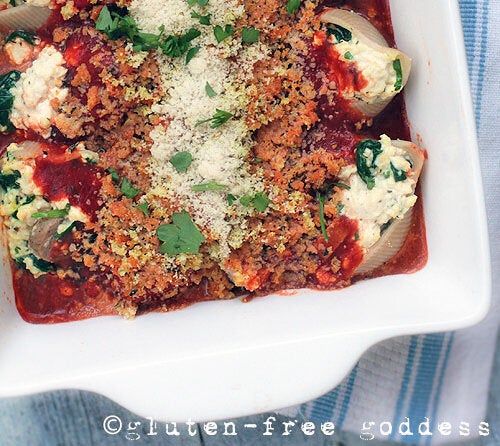 Gluten-Free Dinner Recipes