Teaching is one of the most important and selfless professions in our society, and with all its challenges, it takes a prepared individual to be a good teacher.
The trend we've seen with many K-12 schools and school districts in Canada is to move towards a teaching system where teachers no longer stand in front of the class to give lessons. Instead, they guide the students to ask questions and to find the answers for themselves. Schools hope this will create an inquiry-based learning atmosphere where students teach themselves and each other.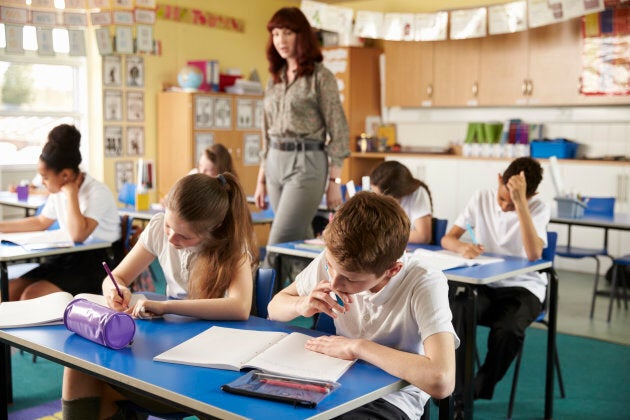 To enhance student engagement, collaboration and problem-solving skills, the recent changes to our K-12 education are modelling Finland's education system. As ambitious as the idea is, it's important to note that in Finland the competition to become a teacher is fierce, and usually only a small percentage of the top applicants are selected. All teachers in Finland have a master's degree and receive a high level of training and mentorship. Teachers there are regarded as having the same status as doctors and lawyers. Finland didn't merely cut down their curriculum content, reduce testing and ask teachers to get creative with the lessons. There is intensive training, collaboration and support for their highly educated teachers that opened the opportunity to find success in the inquiry-based learning model.
Cherry picking from Finland's education system has not only caused a decline in the quality of our children's education in Canada, but also a decline in the quality of our teachers. And although we have many inspiring teachers in our schools system, the quality of teaching and teachers is going down, and will continue to do so unless K-12 policy makers and post-secondary institutions raise the bar on Canadian education.
Our children's teachers are educated in the same school system that has seen extensive simplification of the curriculum through content and testing cuts, as well as through major grade inflation.
Pursuing a teaching career should be regarded just as highly as medicine, dentistry, law or business.
Additionally, obtaining a bachelors of education (B.Ed.) in Canada is no longer competitive. In British Columbia alone, there are nine post-secondary institutions that offer the B.Ed. program and require a minimum academic admission of only 58 to 75 per cent (depending on the institution) for an applicant to be considered. Some don't even require a bachelor's degree as you can start your B.Ed. directly after high school and become a teacher in four years. These are low standards for candidates who will be responsible for instilling knowledge, leading classrooms and teaching learning skills to the future generation.
Since getting into an education program has become relatively easy, undergraduates who don't know what else to do with their arts or sciences degrees too often choose teaching. Although some of these individuals make good teachers, teaching wasn't a passion for them and the decision to become a teacher was merely based on not knowing what else to do.
Firing bad teachers is near impossible, therefore it's important to take the necessary steps to bring in those who have a strong knowledge base, passion and the skills that are necessary for this profession. Our beaten-down education system is in desperate need of good teachers, and the only way to achieve this is to make B.Ed. acceptance criteria more stringent and competitive.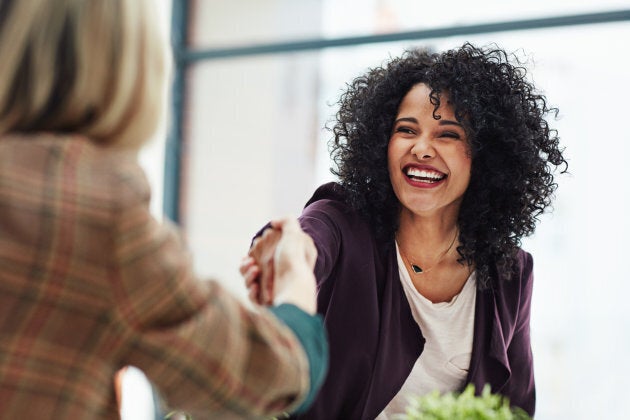 B.Ed. entrance test
MCAT is required for those interested in medical school, DAT is required for dental school, LSAT for law, and GRE for business school. Pursuing a teaching career should be regarded just as highly as medicine, dentistry, law or business.
Teachers play an integral role in our society and with an under-educated population we all suffer. Teachers use all the knowledge they learned in school in their workplace, so a standardized entrance test will ensure post-secondary institutes receive an objective feedback on the applicants' subject knowledge.
In-person mock teaching interviews
The few weeks of teaching practicum that candidates complete as part of their B.Ed. comes in too late, as they are already set to receive their degree anyway. One cannot become a good teacher through a couple month of practicums, therefore the ability of a candidate to teach must be determined prior to admission.
Coupling stricter B.Ed. admission process with mentorship from soon-to-be retiring teachers will ensure we are selecting the best of the best.
Knowledge is not enough if one can't teach what they know. Good teachers have both a strong knowledge base and the ability to break down complex information in such a way that young students can take it in. This skill cannot be demonstrated through essay writing or personal interviews, as is the case with the current admission process. It will reveal itself only in a teaching situation, therefore it's important to add an in-person mock teaching interview in the selection process.
Reduce admissions
Not only are there a lot of options in the institutions one can get a B.Ed. from, the admission rates are also too high. We don't need more unemployed or under-employed teachers. It is common for many professional programs such as medical and dental schools to not accept candidates, as qualified as they may be, in the first try. This is helpful because it weeds out individuals who are not truly passionate or prepared for the commitment and have applied just to give it a shot.
We can give a much-needed boost to the quality of Canadian education by making teacher training programs more competitive. Coupling stricter B.Ed. admission process with mentorship from soon-to-be retiring teachers will ensure we are selecting the best of the best to educate the future generation. These highly qualified teachers will then need the full support of parents and school administrators to be successful.
Follow HuffPost Canada Blogs on Facebook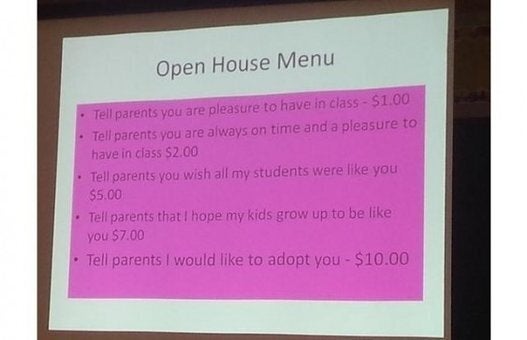 12 Teachers Every Kid Should Have