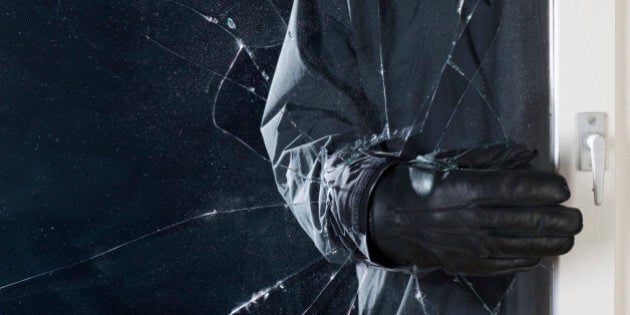 In today's society, the comfort of being secure and feeling safe is more important than ever.
When the safety of our families, businesses or material assets are being threatened, we rely on security systems to keep us out of harm's way.
As technology continues to grow, both home and commercial security systems are strengthening, and the market for advanced security systems is expanding rapidly, giving you the consumer a plethora of options to choose from.
The Emergence of Technology
Technology adds a whole new dimension to security that wasn't available just several years ago. Home and business owners alike can now control their security systems remotely via mobile apps that allow them to carry out primary functions such as alarm activation, sound detection and video monitoring.
Robots such as Google Atlas are an up and coming facet of technology that is thriving. What if a robot, with its technological capacity and advanced skills, could substitute for a security guard?
With high intelligence, keen awareness and strength, a robot could be the answer to modern security with a high success rate and minimal risk. The frequency of false alarms would be reduced and the response to emergencies would be sharper and quicker.
The potential of robotics and AI is just being surfaced, but it's only a matter of time before intelligent robots will be taking over in many different areas of the workforce and everyday life.
The sky's the limit when it comes to advanced security system features that are not readily available in today's market. Such features might include a precise door-screening process and an accurate facial recognition software.
The use of laser beam sensors and other high tech sensors that you only see in movies and on television will start becoming a standard in security systems. The frequency of software glitches, connectivity problems or anything of the like will diminish to virtually none, making for the perfect security system and a high success rate.
Getting started with a security system is painless and easy, too, with local companies such as TELSCO and nationwide companies like ADT providing free consultations for both residential and commercial systems.
As we approach the future, it should become next to impossible for perpetrators to violate homes and businesses (which would hopefully deter them permanently moving forward). With the advancements in technology and its bright and promising future, security systems are stepping it up and changing the way we keep ourselves protected in the hostile world that we now live in.
Follow HuffPost Canada Blogs on Facebook