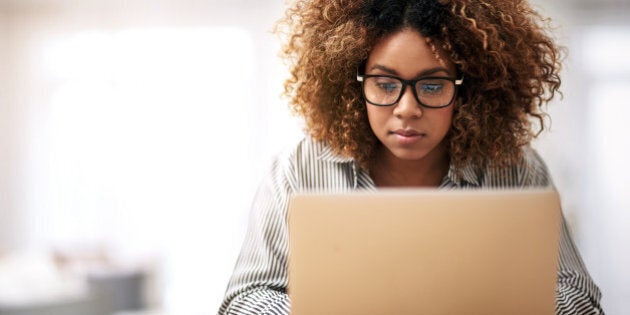 Many businesses decide that they're going to start a blog. This is great! Or is it?
When you choose to blog and do it right, it has the potential to do awesome things for your business. Do it wrong though and you'll be completely wasting your valuable time. A poorly written blog may even cause potential buyers to lose confidence in your business and go elsewhere.
This is why adding a blog to your business marketing plan isn't something to do on a whim. It requires some careful thought and consideration.
Two Awesome Benefits of Blogging
If you're on the fence about blogging for your business, it's important to first look at two of the major benefits of a well done blog.
According to accomplished SEO, Jon Doherty, it's a waste of time to be constantly changing the information on your homepage and static webpages, which is why it's best to create a blog. This way, you can publish interesting new content on a regular basis.
Having a blog gives you a physical place to put the fresh new content that makes Google happy, rather than coming up with new copy for your homepage and inner pages every other day.
That's a pretty big benefit if you consider that websites or blogs that publish new web pages more frequently will most definitely earn higher Google rankings than those who only publish once in awhile or not at all.
Some of the other SEO benefits of blogging include; being able to use more keywords, strengthening your inner link structure and gaining (valuable) links from other websites in your industry.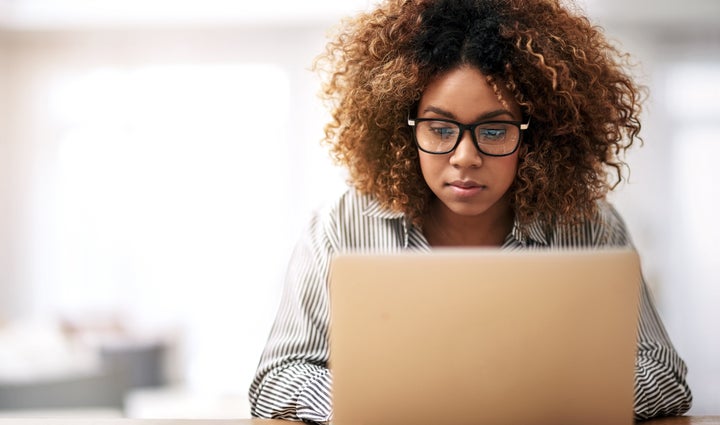 As if that weren't enough, there's also another awesome benefit of blogging.
Blogging can help with the sales funnel. Want to convert more of your visitors to customers? Of course you do. An active blog can help you do that when you provide information and answers about your products or services to visitors who are in the research phase of the buying process.
For example, TrueCoreTX, a Texas fitness studio, uses their blog to promote classes and inform of events that can attract brand new clients for them. "Our market studies have shown us that users want solid information and quick answers to their questions. When a potential new client comes to our blog our goal is to inform them and help them with their decision process." says Lauren Robins, TrueCoreTX marketing strategist.
Canadian realtor and SEO expert, Marie Haynes, says she doesn't run a blog, but she does publish new content on her main site via static pages. This year though, her method has shifted from "produce as much content as you can" to "produce only the best content that will actually convert readers into clients".
Most SEOs agree that creating high-quality content is the only way to go when it comes to long term online success of a business, for a lot of different reasons.
So, think of a blog as another virtual sales tool with the added benefit of increasing your social shares and earning you more links if your content is compelling.
Sounds good, right? Except...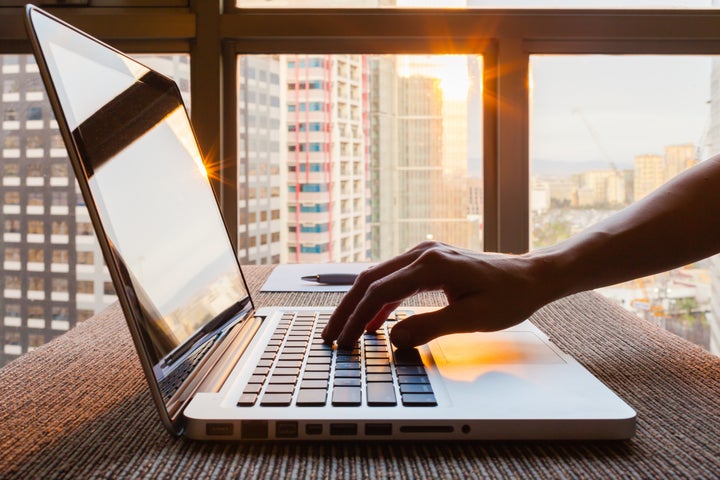 Writing High-Quality Content Won't Be Easy
That's why you can and should learn from businesses that already have great blogs. This includes big brand blogs like Whole Foods who have been blogging since 2006.
Also seek out and learn from smaller little known local blogs like Bedford Dental and cool niche blogs like Tropical Laser Alberta. All three blogs give information and answers about their product as well as various relevant topics. It's what ensures people stay intrigued and subscribed.
Look at the other blogs within your industry to get ideas too. See who's having success and use them as a guide for your own blog writing.
Remember that you don't have to do all of your own blogging either. You can invite guest bloggers to come over and open a dialogue with your audience, or even pay skilled content writers to write your posts.
And don't give up easily if you don't see immediate results. Jamie Spencer of Make Website Hub, thinks the areas where many businesses fail at blogging is that they "create content that does not help with the buying cycle and often give up too soon as they do not see ROI after a few months."
However, if you're not willing to dedicate the time and effort to doing it right, then it's probably best to spare yourself the fail and just not have a business blog at all.
Note: I'm constantly polling the twitter community for my articles. Follow me so you don't miss out on your chance to be mentioned.
Follow HuffPost Canada Blogs on Facebook