This spring break I was dying to get away. Funds were limited, however, so I was looking for something that wouldn't break the bank. Sunshine and heat were a must, however, so I was looking at desert destinations, where the warm weather is basically a guarantee.
We found a flight out of Bellingham with Allegiant Air to Palm Springs. After taxes, pre-paying for seating, and two checked bags...plus the miserable exchange rate, it didn't end up being that great of a deal (about $400 CAN/person). In the future, I don't think I'll bother flying out of Bellingham. The extra you pay to fly with Alaska or WestJet out of Vancouver is worth it.
Silly me went and booked the airfares without much consideration for accommodation. I figured that Palm Springs is full of resorts and motels and condos...how hard would it be to find accommodation for a family of four? Boy was I wrong. The week we booked was not only Spring Break, there was also a major tennis tournament happening at the same time. My hopes of finding somewhere economical were dashed as I scoured AirBnB, HomeAway and VRBO in the search of something suitable.
In a moment of desperation, I had a look at the Palm Springs Craigslist and found a listing for a one bedroom condo in a resort in Cathedral City. I quickly emailed the owner and discovered it was her timeshare week that she needed to sell off. Of course, I was wary about booking something through Craigslist, but I was getting nervous that we might be flying down there with no place to stay, so I put my faith in humanity and hoped for the best.
We truly lucked out. We ended up staying at the Welk's Desert Oasis Resort. It was AMAZING! The rooms were newly refurbished and HUGE. Lots of room for the four of us! The pool was perfect (the kids could touch the bottom everywhere, which made lounging reading my book much more enjoyable for me). There was a recreation centre that had daily activities along with arcade games, a pool table, ping pong and air hockey. And the snack bar beside the pool served food and drinks all day for super reasonable prices. We were a five minute drive from Target and Trader Joes and an easy drive in every direction to all that Palm Springs had to offer.
Here is a list of the places we discovered to play and eat:
Children's Discovery Museum: This is a like a mini version of Vancouver's Science World. It was a great way to spend a morning. There was enough to keep my eight- and six-year-old occupied for a good few hours.
Living Desert Zoo: This was a full half-day adventure. I was actually surprised at how great this zoo was. Go early, however, as the mid-day heat is a bit much. There's a lot of walking involved, unless you purchase a pass for the tram that will drive you through the park.
Palm Springs Village Fest: This night market happens every Thursday. There are lots of booths selling food, crafts, souvenirs etc. We didn't buy anything, but it's a great way to spend an evening, if you are okay with crowds.
Fresh Juice Bar: We hit up this place for fresh morning juices and smoothies. A small is big enough for the kids to share.
Peninsula Pastries: Oh my God! The pastries here were AMAZING! Fresh croissants baked every morning that usually sell out by noon. Owned by a French couple, this is the REAL deal. Great coffee, too!
Fisherman's Market and Grill: Some of the BEST fish tacos I've had outside of Mexico. The kids loved the corn dogs and chicken fingers. Great value and super fresh.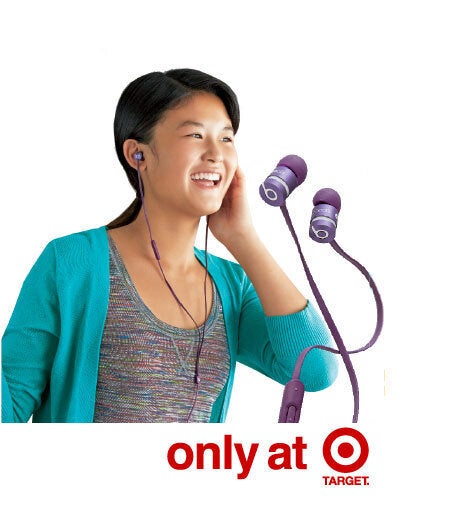 Hit The Road: Your Family Travel Survival Guide