I've listened to many, many complaints from out-of-town visitors and immigrants that although Lotus Land is far from lacking in things to do and see, it is next to impossible to find someone to do them with. People stay very isolated to their own little groups, making it difficult for newcomers to find a place to fit in.
So if it's that difficult to just find a group of friends, it would seem logical that Vancouver is also a really hard place to meet that SPECIAL someone.
The Vancouver Sun ran an article exploring this phenomenon. In it they interviewed three bright, successful women who have all found Vancouver a challenging place to meet and date men. One of the proposed reasons for our city's shortfalls in this category was that there is a "lack of sexuality" in Vancouver.
People here, it was insinuated, are cold and stand off-ish compared to other places (Florida was one example). Furthermore, the men interviewed for the article said they found the women in Vancouver intimidating:
"This is typical of a woman's online profile: here's a picture of me on top of a mountain, here's one of me winning an award, here's me in Vegas. It's like, wow, don't you ever sit on a patio and have a beer or hang out and cook a meal? I'm not even going to contact you because I'm too ordinary."
So, Vancouver women are supposed to dumb themselves down to make themselves more attractive to Vancouver men? Are we really too wrapped up in our accomplishments and not focused enough on appearing relatable?
What is it? It seems the men are not approaching the women because they are intimidated by them and the women are, as a result, finding the men in Vancouver to be stand off-ish and lacking in sexuality?
I'm not in the dating scene, so I would love to hear your thoughts. What is it about Vancouver that makes dating difficult? Is it the men? The women? A perfect storm of dating imperfection? What gives, people?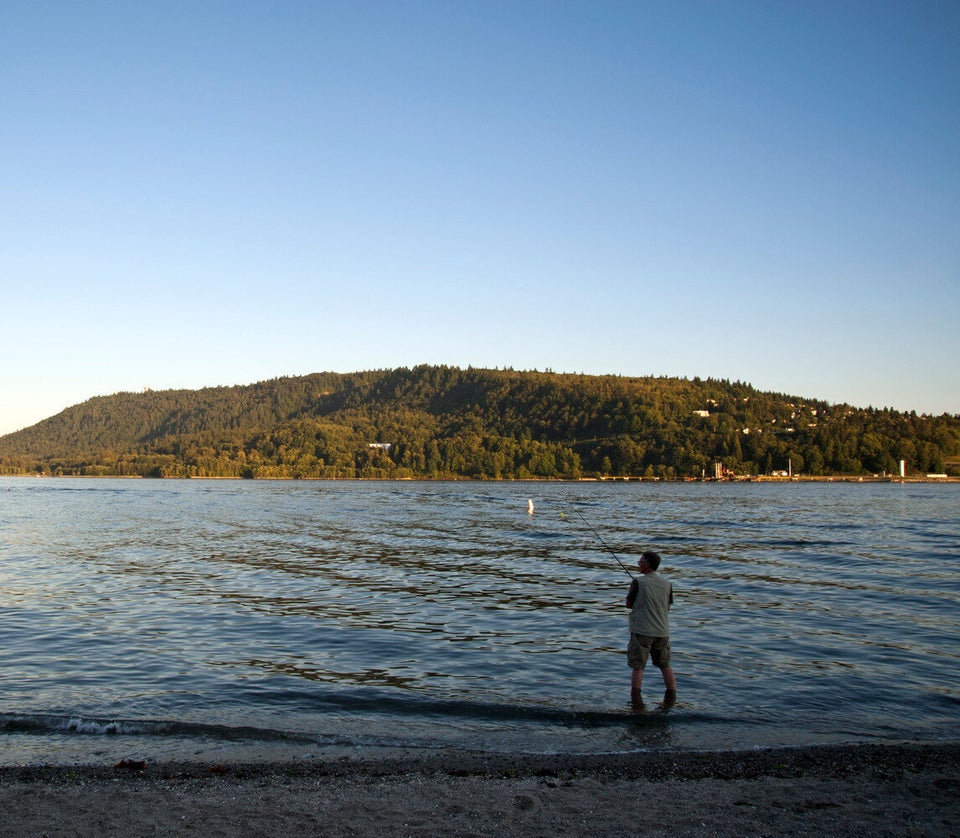 Great Places To Be Alone Near Vancouver