Here comes Peter Cottontail!
Easter is a fun holiday full of chocolate bunnies, Easter grass and eggs. Don't let Pinterest fool you, though, you don't have to turn into Martha to have a great holiday. Here are some easy and fun ideas for an eggstroidinary Easter!
Easy Easter Treats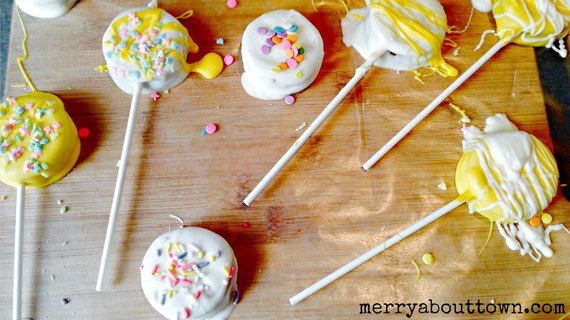 Easy Easter Pops are fun and easy to make. Perfect for gifts for teachers or friends.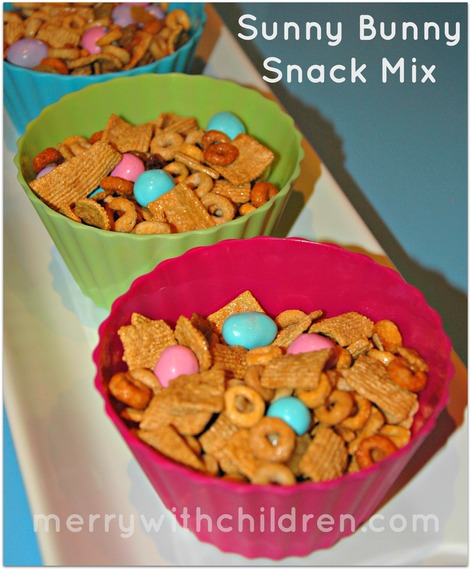 Sunny Bunny Snack Mix is a great snack to take with you when you are driving to your Easter egg hunt.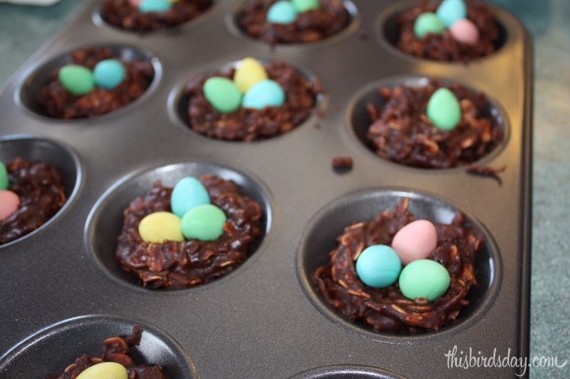 Easter Eggs in a Nest Cookies are adorable, chocolatey and easy!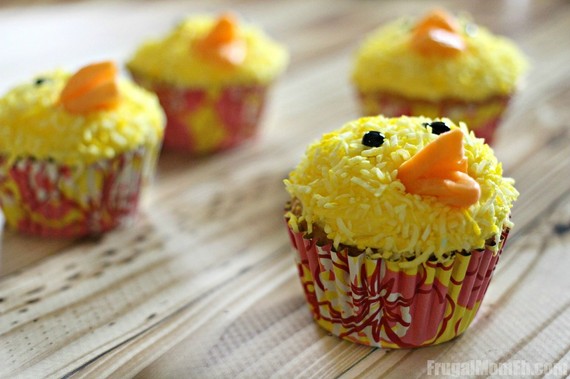 Lemon Coconut Chick Cupcakes are adorable and delicious. So cute but also pretty easy!
Easy Easter Breakfast or Brunch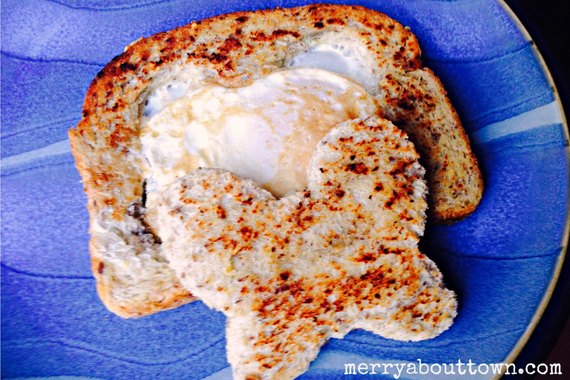 Butterfly Egg Toast is an easy and fun Easter morning (or anytime) breakfast.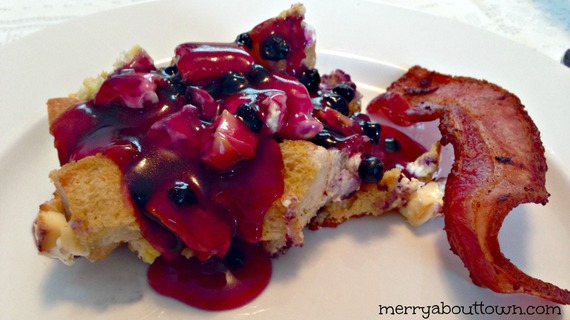 Overnight Blueberry French Toastis the perfect addition to your Easter Brunch table. No one has to know that you made it the night before!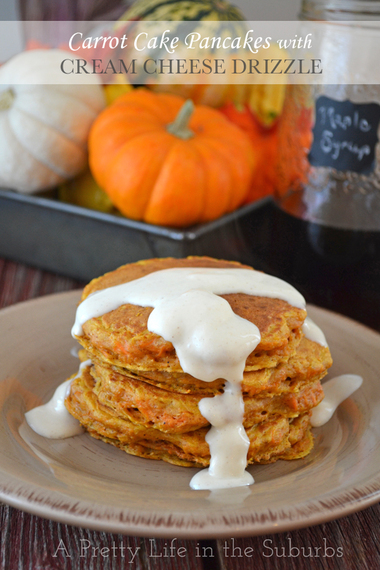 Carrot Cake Pancakes are a delicious twist on a family favorite and they are perfectly themed for Easter!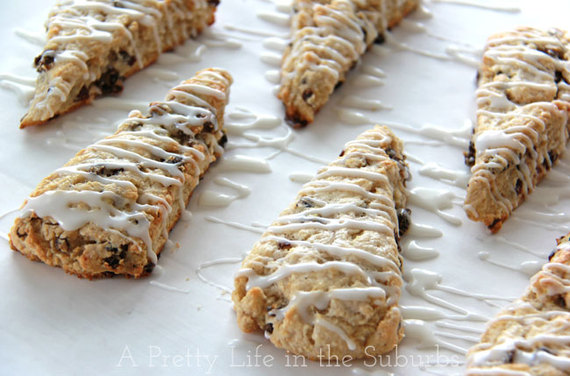 Hot Cross Scones take all the flavors of Hot Cross Buns and present them in an easier to make package. YUM!
Easy Easter Crafts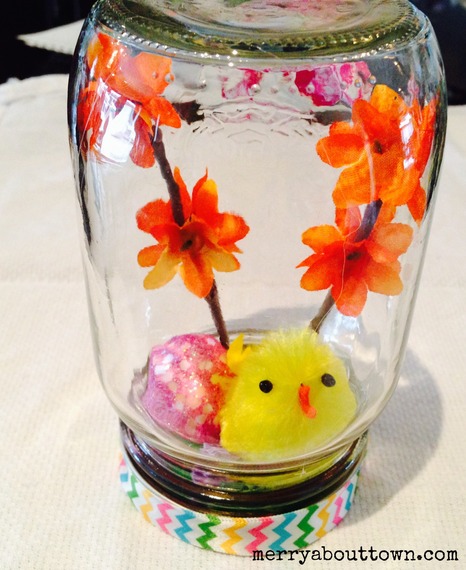 These Easy Mason Jar Easter Dioramas depend on gluing skills only so they are perfect for non-crafty people like me.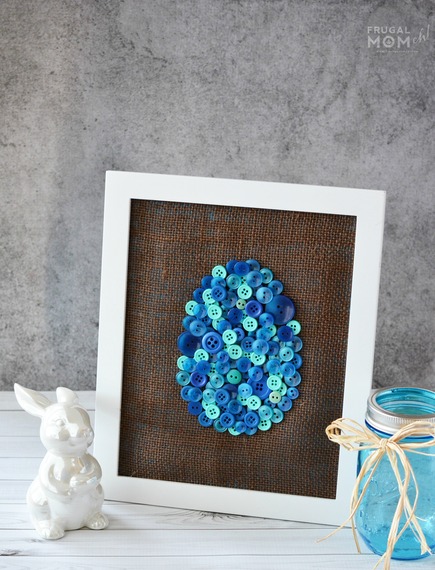 This DIY Easter Egg Button Art is elegant and easy. It's even nice enough to give as a gift!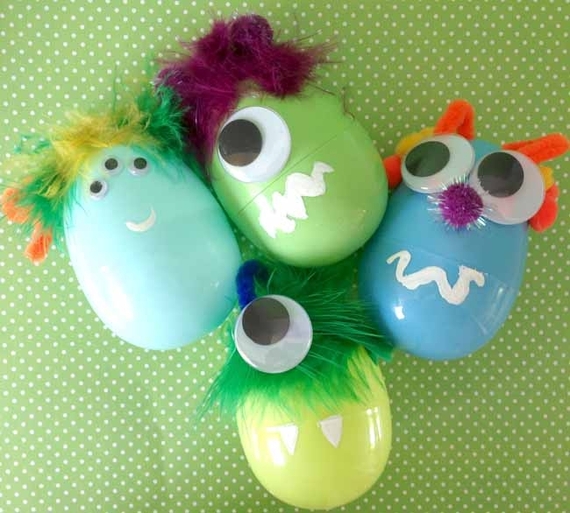 Monster Eggs are a fun craft to do with your kids!
Check out more posts from Merry on her blog www.Merryabouttown.com
Also on Huffington Post: