Merry Kuchle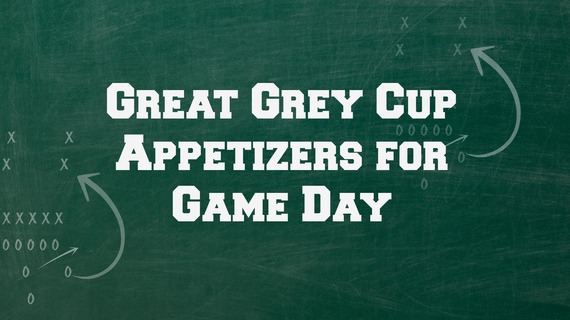 It's freezing outside and snow is on the forecast...it must be Grey Cup weekend! Whether you love CFL or not, it is the perfect time to invite over a few friends and throw a party. Since you'll be huddled around the television, make a selection of appetizer for a fun and delicious party.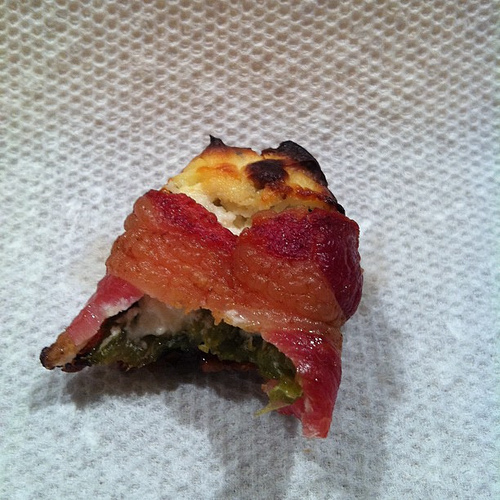 Cream cheese, bacon and jalapenos come together to make the best game day appetizer ever. Let's face it...we had you at bacon.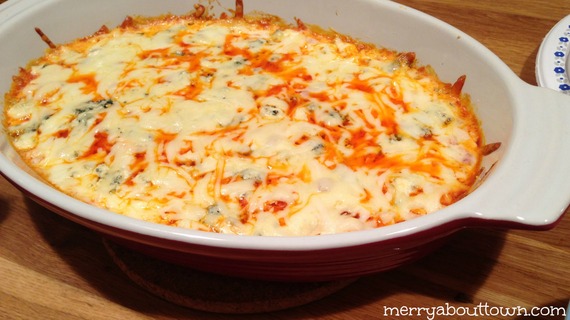 If you are looking for that two thumbs up, so good you want to eat the whole dish yourself, OMG appetizer...you have found it. This is a crowd pleaser. It has just enough spice to be interesting without offending your guests who don't love spice. Serve with tortilla chips or carrot sticks and celery.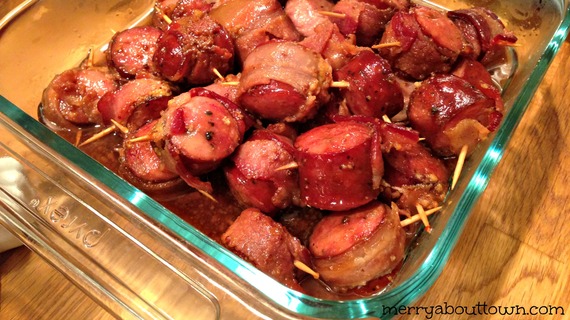 Crockpot Glazed Bacon Wrapped Sausage Bites
Bacon wrapped sausage. What could be better? Maybe bacon wrapped sausage that you make in the slow cooker.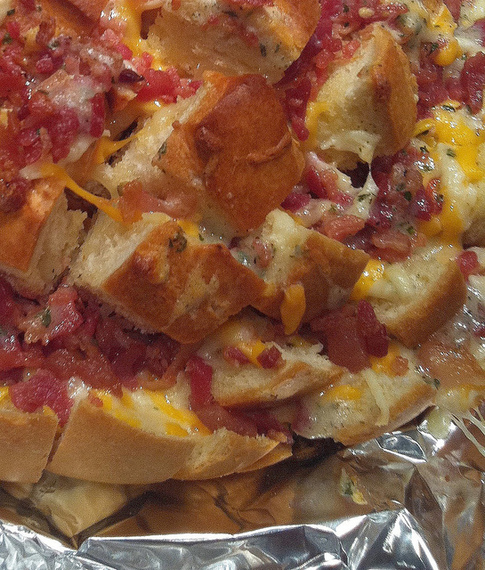 Cheesy Bacon Ranch Pull Apart Bread
Deliciously simple, this recipe comes together quickly and is a huge hit with young and old.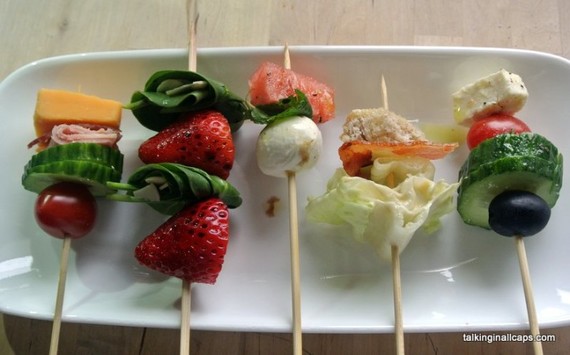 For those trying to at least give a healthier option, try this super cute and tasty salad on a sticks.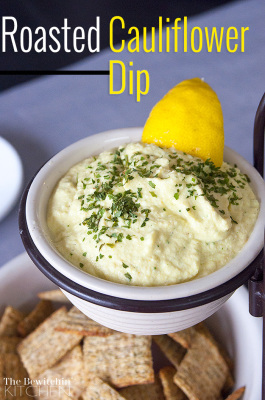 Tired of hummus? Try this roasted cauliflower dip!
Last but not least...everyone wants something sweet. Keeping in the appetizer and finger food theme: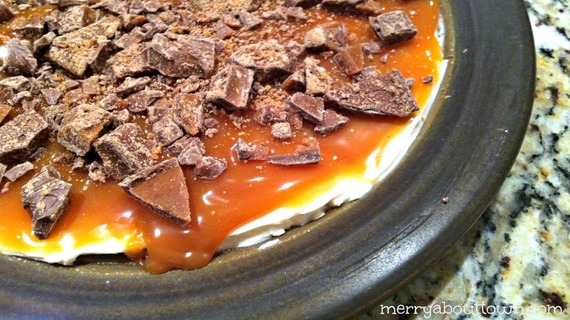 Decadently delicious! Serve this with apple slices for an easy and delicious dessert.
What are your favourite game day appies?