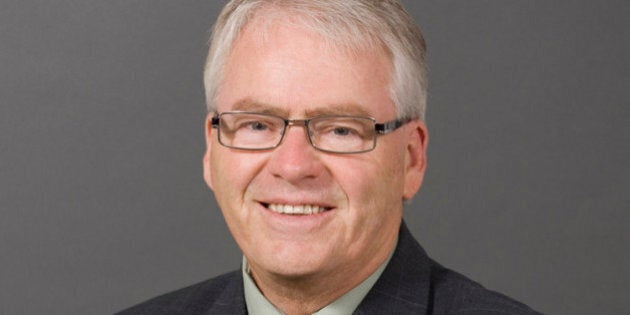 Bruce Hyer doesn't see politics through rosy coloured glasses. His vision, like his politics and registration is Green.
Hyer is not only running for re-election as Canadian Member of Parliament from Thunder Bay-Superior North. He's running with purpose and program...with the goal of helping make change. "I think Prime Minister Stephen Harper's Conservative government can be unseated," Hyer maintains. "I believe we can have a Liberal Government, with the Greens holding the balance of power."
Much like Senator Bernie Sanders of Vermont in many ways, Hyer describes himself as an "independent plus." Strong on representing his constituents, he is a loud voice for conservation, sustainable resource development, small business growth and democratic governmental reform. He has pioneered climate change legislation and fought against the huge subsidies to energy companies.
Most recently, Hyer and his Green Party partner in Parliament, Elizabeth May (Saanich-Gulf Islands ) have fought against the Harper government's push to expand the mandate of the Canadian Security Intelligence Service. The Harper government's Bill C-51 would jeopardize civil rights allowing CSIS to disrupt radical and even less controversial websites. The Public Safety Ministry equivocated when confronted with the bill's police state ramifications which would allow disruption and arrest of non-violent pipeline protesters and First Nation demonstrators. The Harper government promises none of that restraint in practice!
Hyer's bent toward civil liberties, the environment and eternal optimism flows from his life experience. A self-described "American by chance, Canadian by choice," he has always been an environmentalist. As early as 1970, he served as Connecticut State Coordinator of the first Earth Day. He helped create the first Department of Environmental Protection in the US, serving as a Senior Environmental Analyst. His work led to laws banning toxic pesticides including DDT and the establishment of the Agricultural Lands Act which protected wetlands and streams. His love of the outdoors and entrepreneurial instincts pushed him to relocate to Northern Ontario where he started Wild Waters Nature Tours and Expeditions, offering a variety of ecological tours.
By this time Bruce had essentially moved off the grid, living for years mainly in the wilderness, many kilometers from the nearest roads and mainly on wild foods. Moving to Thunder Bay and starting up a small business did not rein in his love of the outdoors, nor stop his naturalist forays! He worked as a contract moose biologist, tracked and collared caribou for research projects and taught log cabin building. He instructed in the Outdoor Recreation, Parks and Tourism Department at Lakehead University and became a back country bush pilot.
It was here that social democratic opposition leader Jack Layton found Bruce and recruited him for the New Democratic Party. Layton was a dashing figure who championed anti-corporate and environmental causes. But with his death, Hyer felt the NDP wandered from its roots, particularly in demanding party line votes that didn't always best serve his constituency. The answer was populist and Green.
Now as Bruce Hyer gears up for his re-election, he speaks strongly of protecting nature and making corporations accountable ..and just perhaps wresting control away from the Conservatives!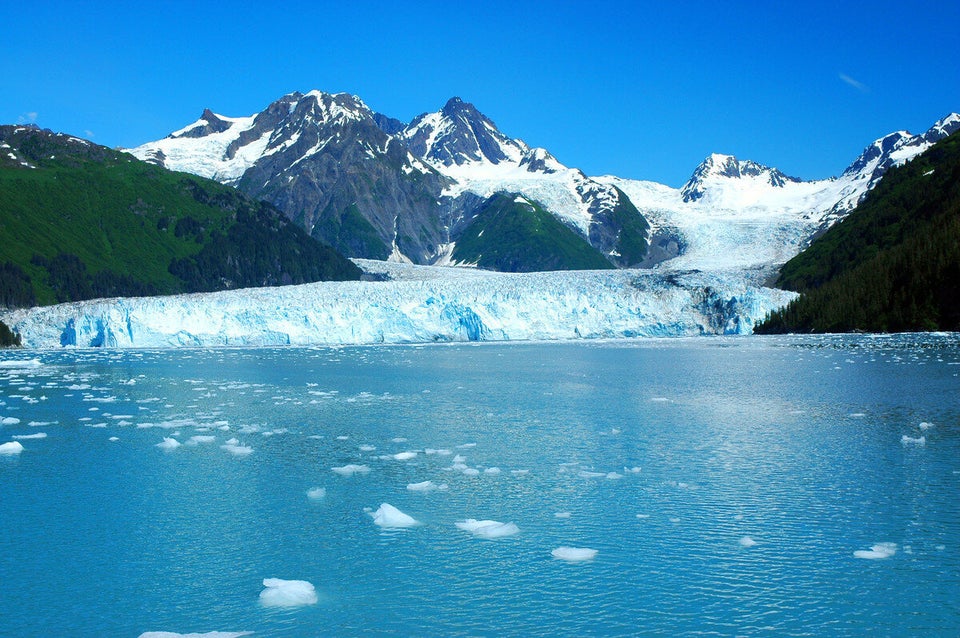 Climate Change: 10 Beautiful Places Under Threat