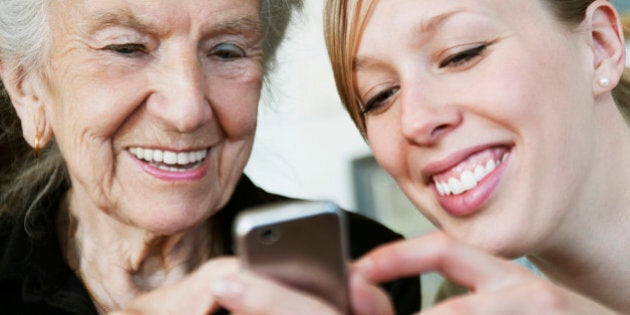 At this time of year, when the emphasis is on having family gatherings, it is a sad fact that some people will be on their own this holiday season.
Too often, we wrongly equate isolation with some remote location and therefore the lack of interaction is based on geography. But for a growing number of elderly living in this country's largest city, there is little escape from solitude.
In the latest census figures from Statistics Canada over one in five adults (22 per cent) 55 years and older live alone in Toronto. The reasons are varied, from trying to maintain a sense of independence, to losing a spouse or simply having nowhere else to go.
Many will try to lead active and fulfilling lives but a change in a person's health, or an unforeseen circumstance, can result in feelings of isolation.
In recent years, seniors' rights groups trying to raise awareness about the issue are warning isolation is likely to become more acute. Unfortunately, out of sight can mean out of mind.
Put simply, Toronto is aging. Recent estimates put the number of people living in the city over the age of 55 as 680,000. That is forecast to almost double within the next 25 years to around 1.2 million. If we use the present data as a guide that will mean more than 260,000 seniors will be living on their own by 2041.
People are living longer, and those who are 85 years and older almost half (44 per cent) are living alone. It is worth reminding all of us that it behooves younger generations to ensure seniors have access to life's necessities, including human interaction.
As someone involved in an organization that provides a service to seniors on a daily basis, it is clear the time spent by our people chatting, or just listening to our clients, is almost as important as the meals we deliver.
When it comes to diet, many seniors are at risk of falling into the bad habit of skipping meals. While this does not cause a problem for a healthy able-bodied person, for an elderly individual it can have a significant detrimental effect.
All the advancements in science cannot prevent ill-health if a person does not have a proper diet. When an elderly person has an illness the recovery will be longer, and limit the person's activity for a greater length of time. During this period of convalescence a proper diet is vital.
We all hope there will be few, if any, people left on their own throughout this holiday season.
Gifts should not be about the dollar amount, rather they should focus on the art of sharing. For each one us, giving a few minutes of our time to an elderly neighbour could mean so much at this time of year -- it may be the most precious present you give this Christmas.
Follow HuffPost Canada Blogs on Facebook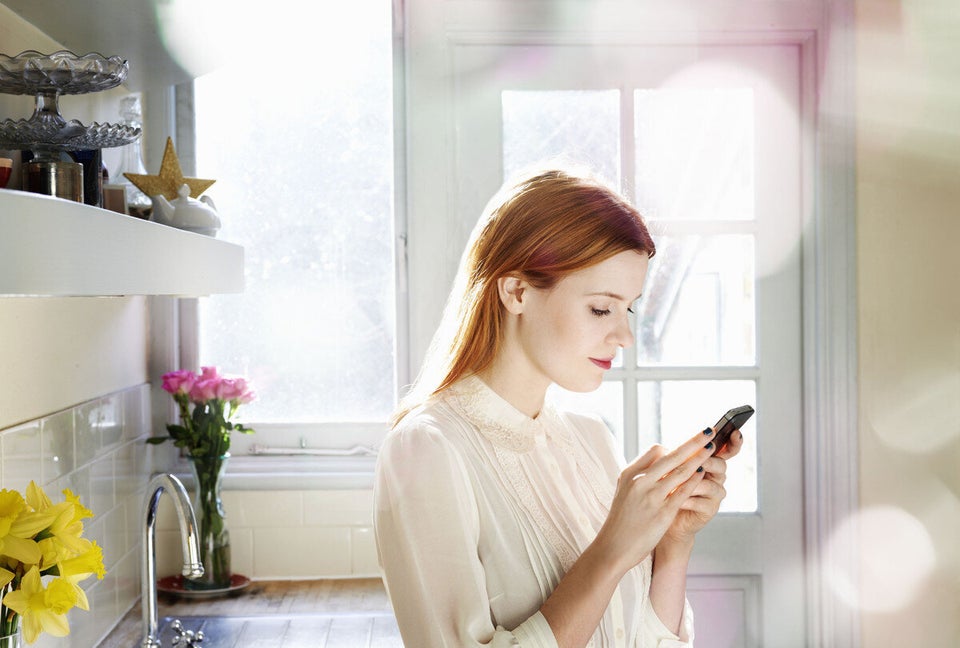 How To Cope With Loneliness During The Christmas Holidays