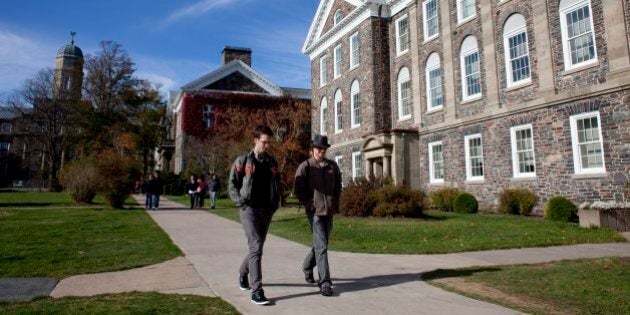 In the debate around what to do about the Dalhousie dental students' infamous Facebook page, there are a lot of misconceptions and ignorant statements being thrown around about restorative justice which sorely need to be addressed. While I do not consider myself an expert on restorative justice, I do feel qualified to comment on some of the most egregious of these.
To say that restorative justice is an "easy way out", that it minimizes the significance of the offences or that it is unsuitable due to the inherent power dynamic in place reflects a striking lack of understanding of this process. Restorative justice has been successfully employed to address far more severe offences than those which have been brought to light here, notably in South Africa's post-Apartheid Truth and Reconciliation Commission and for abuses of First Nations people in Canada's residential schools. In both cases, there were enormous harms that needed to be addressed, and a stark power dynamic between the perpetrators and the victims.
The point of restorative justice, rather than "pressuring" the victims to hold the perpetrators accountable, is that it takes a victim-centric, relational approach to the wrongdoing. This is precisely to empower the victim, and give them control of the process, as opposed to an adversarial system where the victim is often sidelined. Moreover, by forcing the offender to confront their wrongdoing (rather than deny it, as is the natural result of an adversarial process) -- restorative approaches are far more likely to actually result in a change in the offender's behaviour.
Having never met the victims or the perpetrators in this case, or even seen the Facebook page at the heart of the controversy, I am not in a position to judge whether or not a restorative approach is the best avenue forward. I would hazard to suggest that many of the most outspoken commenters on this issue are in an equally uninformed position.
However, I feel the need to speak because calling this approach the easy way out plays into the worst stereotypes about restorative justice. Worse, the tone of these criticisms lends support to counterproductive and retributive attitudes towards justice, the kind of tough-on-crime approach which, I imagine, has horrified many of the same "progressive" voices who now seem so eager to throw mud on the restorative justice process.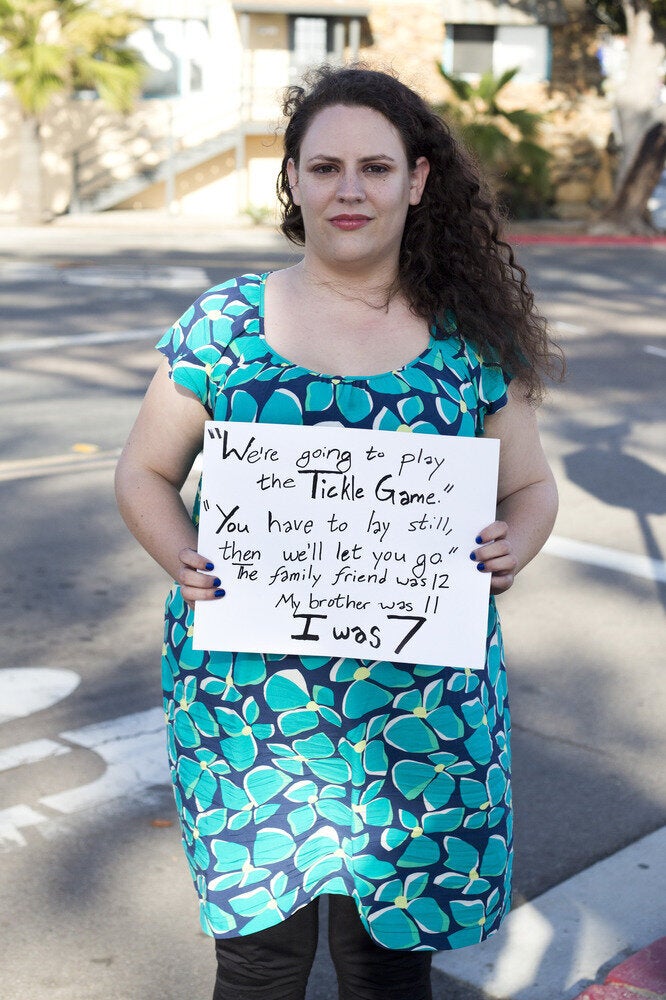 40 Powerful Images Of Surviving Sexual Assault