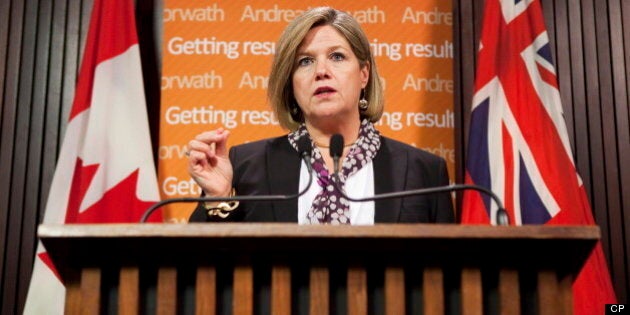 When Ontarians elected a minority government in 2011, they sent a clear message that they wanted their politicians to get results. It's why New Democrats were crystal clear when we put forward our proposals for this latest budget.
Ontarians deserve some real, achievable change. They want some confidence that government will make achievable promises and keep those promises.
It's time to start rebuilding trust with Ontarians. Because the reality is that Liberals have seriously damaged that trust.
That's why New Democrats came to the budget table with a clear plan to address these issues.
We brought a number of proactive plans to the table. We called for a youth employment initiative, changes to support programs like ODSP to make them more fair for recipients, a 5-day home care guarantee, and mandatory cuts to sky-high auto insurance rates. We also called for the government to rein in wasteful spending by capping exorbitant pay to CEOs in the public service.
The government says they agree with some of these goals -- but for us the focus has always been delivering results for people.
The government likes to talk about money being invested but Ontarians are concerned that Ms. Wynne hasn't learned the lessons of her government's billion dollar eHealth scandal, or $700-million scandal at Ornge, or half-billion dollar gas plant scandal. I'm not asking for more. I'm just asking for it to be done right. People want to see more accountability in the budget.
In the coming weeks, my colleagues and I want to hear from Ontarians about this budget, and what can be done to make it better.
That's why we've launched a new website and toll-free phone line to get feedback. Ontarians should log on to yoursayontario.ca or call us at 1-877-341-0244 to let us know what they think.
We want to look at how to make the budget more accountable to the real needs of Ontarians, while making government more transparent. Transparency and accountability measures could include additional oversight or guarantees that will help restore trust in the government. Ontarians need to know that initiatives like the home-care guarantee and auto-insurance reductions are not just hollow promises, but real, concrete programs.
The initiatives we proposed initially included a number of cost-saving measures that would help balance the budget without jeopardizing service -- we would like to see these ideas brought back to the table. Infrastructure funding has been a major issue of debate across the province leading up to the budget introduction. We know Ontarians across the province want us to find fair and affordable ways to fund transportation and transit that respects the unique needs of regions across the province.
Those are our goals as a caucus, and they reflect what we have been hearing so far. As budget debate and negotiation progress over the coming weeks, we'll be listening to Ontarians who come forward, to ensure we are getting the results they want, as we try to build an accountable, responsible budget that reflects the Ontario we all want to live in.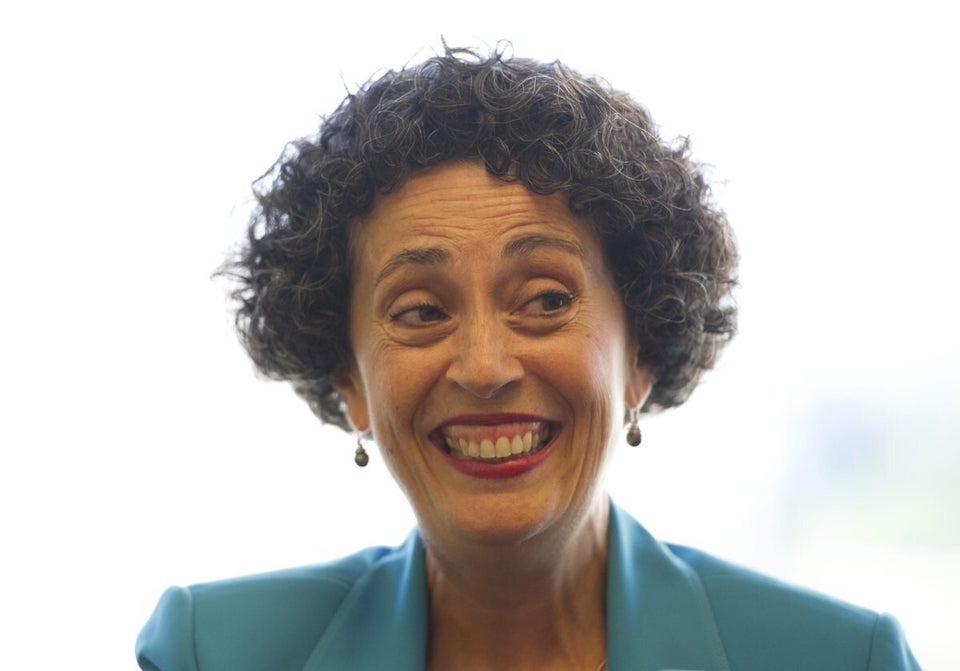 2013 Ontario Sunshine List: Key Names