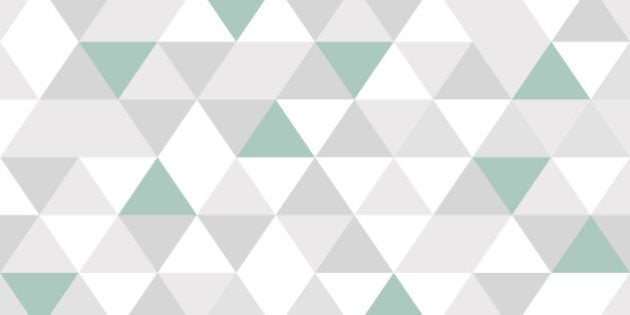 Airport privatization has recently become a hot topic. However, since the federal government asked Credit Suisse AG, a top investment bank, to analyze several privatization options, concerns have been raised by managers of Canada's airports.
In fact, this is just what happens with today's non-profit model. Canada is currently ranked 130th out of 138 countries in terms of ticket taxes and charges imposed on airports. Ultimately, these taxes and charges represent extra costs that are passed on to consumers and to airlines. It's no surprise to see that Canada tops the list when it comes to ticket prices for international and domestic flights.
Since 75% of Canada's population lives only 90 minutes from the U.S. border, many regional Canadian airports are in direct competition with their northern American counterparts. Unsurprisingly, in 2014, between 80% and 85% of passengers at Plattsburgh Airport in New York, and 30% at Burlington Airport in Vermont, were Canadian. This represents significant losses in terms of economic activity, and ultimately, less revenue for the government.
Airport authorities are not necessarily to blame, but the federal government surely is. In the 1990s, airport governance was transferred to not-for-profit administrative authorities, while ownership of almost all of the 26 largest airports remained in federal hands. As the Emerson report stated last February, "Canada was a leader [...], but airport ownership models have changed worldwide in the past 25 years. For-profit corporations with share capital predominate, making the antiquated Canadian model somewhat unique."
Indeed, our inefficient non-profit airport model needs to be replaced with what's working abroad: privatization. For example, European countries are embracing either full or partial privatization of their airports in a share-capital model. According to the Airport Council International Europe, which represents over 500 airports accounting for 90% of commercial air traffic in Europe, close to 3 out of every 4 passenger journeys are through a fully or partly private airport each year.
What happens when the private sector takes over? While airports may seem like monopolies which have no incentive to reduce ticket prices, it is important to recognize the effective and potential competition with which they are faced.
Nowadays, the Internet makes passengers more price-sensitive and better informed. The result is that catchment areas are larger than ever as passengers are willing to tolerate longer driving distances to reach a cheaper flight, especially when it comes to ultra-low cost carriers. Additionally, for several routes, airports are not only in competition with other airports, but with other modes of transportation as well. For instance, the train is a direct competitor to airlines on the Montreal-Toronto route.
Moreover, airports seek to attract both airlines and passengers to increase their profits. This creates an interdependency that forces airports to lower their charges and develop new terminals to attract bigger airlines offering convenient flights and a wide variety of destinations at competitive prices.
High charges for airlines and high prices for passengers would deter both and leave airports with insufficient revenues to cover fixed costs. Therefore, airports have a strong incentive to maximize passenger traffic in order to cover these fixed costs and make money with additional passengers.
There are two other major impediments that should accompany privatization of airports for a thriving air travel sector in Canada. The first is the restriction on foreign ownership of Canadian airlines to 25% of a company's shares. This both limits the ability of firms to raise capital for investments and limits competition from foreign companies.
The second impediment is the restriction on "cabotage," which is the ability of foreign airlines to fly between Canadian cities. Like all such restrictions on competition, this translates into less choice and higher prices for Canadian travellers. Indeed, this kind of restriction was abolished in 1997 among EU members, and Canada should seek to do the same with its commercial partners in order to foster competition.
If the government decides to move forward with the privatization of Canada's largest airports, it will be important to look at the different methods of privatization that were successful abroad. Landing the right reform requires a holistic analysis of the entire civil aviation system to guarantee the highest level of competition between airlines and Canadian airports. Privatization and liberalization go hand in hand if we want Canadians to reap the benefits in terms of more choice and better prices.
This blog post was written with the collaboration of Alexandre Moreau, Public Policy Analyst at the MEI.
Follow HuffPost Canada Blogs on Facebook