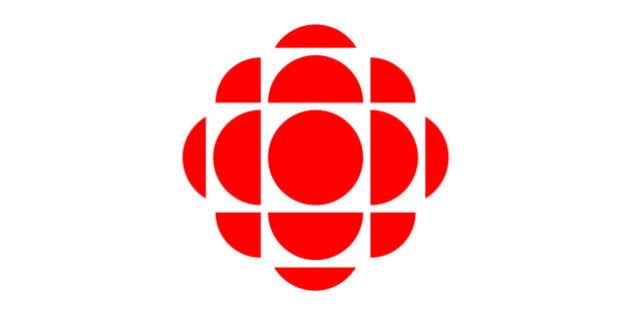 What does the future hold for our national broadcaster, which provides taxpayer-supported radio and television programming to Canadians across the country? Will CBC/Radio-Canada disappear if the federal government cuts public funding again in its upcoming budget and continues to cut in subsequent budgets?
That seems to be the concern motivating over 125 Quebec performers who lent their talents to a music video released this week: "Together, let's save the CBC." ("Ensemble, sauvons Radio-Canada.")
Does CBC/Radio-Canada need saving?
While some have been sounding the alarm for a while now, there is a perfectly viable way for the CBC to keep on operating even if the money it gets from Ottawa keeps on shrinking: direct funding from viewers, a model that works very well south of the border.
Allowing CBC/Radio-Canada to be partially financed by its viewers doesn't imply that it has to be owned privately.
What we need to do is introduce a new culture of financing that would make Canadians realize the importance of supporting the public broadcaster's core mandate. Indeed, an organization tends to become much more responsive to the needs of its stakeholders when it has to ask for their support.
And what is that core mandate? It's not to produce variety shows, game shows or talk shows, which even when they are produced in Canada are largely a matter of entertainment, an area already amply supplied by private broadcasters. The crown corporation should concentrate instead on what the private sector cannot do, and refocus its efforts on the promotion of Canadian cultural and public affairs content. If it does that, and let's the private sector take care of the rest, there's no reason to fear for the future health of our streamlined, viewer-supported public broadcaster.
So by all means, let's save the CBC together. But let's make it a leaner, refocused CBC, and let's save it by having viewers fund it directly. Off the top of my head, I can think of 125 or so Quebec performers who would probably be willing to help with funding drives.