I've lost most of my Nova Scotia accent since I moved to Alberta 9 years ago, but sometimes people still look at me kind of funny out here.
I continue to say words like "car," "bar," and "far" with a long, drawn-out r -- a bit like a pirate, I suppose.
But it's the pesky regional variations in language that continue to trip me up.
In Nova Scotia I'd stay at a cottage and maybe tie up my sneakers to go for a run. I'd maybe get a quart to celebrate the Victoria Day long weekend. I called my underwear, well, underwear.
In Alberta, rather, I stay at a cabin and tie up my runners when I want to run. I get a 2-4 to celebrate May Long. And my underwear are now gitch.
Now, I had a bit of an advantage moving out west -- my mother and I moved from Saskatchewan to Nova Scotia when I was quite young, so I grew up with terms like "kitty-corner" and "bunnyhug" in my vocabulary, still, though, use any of those words out east and people will look at you like you've got two heads.
What I've learned is that you can't win with Canadian English. You'll think you've got it down, but at the next town or truck stop the locals will be using a whole new set of colloquialisms.
Here are some of the vernacular of the Canadian prairies I've come to know and love in my time out west. I may not remember to use it all the time, but I am trying!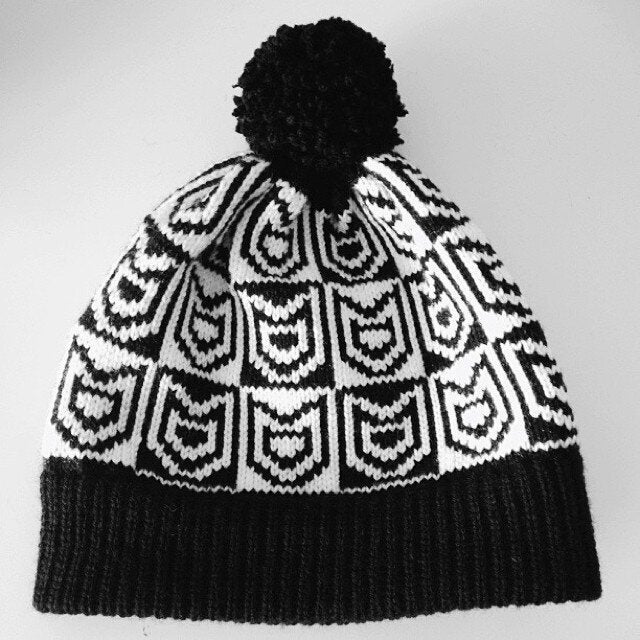 Did I miss any words? Let me know in the comments below!
Like this article? Follow our Facebook page

Or follow us on Twitter