Today, one of the communities most heavily impacted by tar sands development has started to move forward on a different type of energy source -- this time harnessing the rays of the sun.
Fort Chipewyan is located 200 kilometres downstream from the tar sands, the world's largest industrial project. The tar sands have become a global flash point of opposition to oil because of their devastating impact on land, water, climate, health and treaty rights. Residents of Fort Chipewyan have been vocal about their concerns and are demanding an independent health study to investigate rising cancer rates in the community. They're opposing major tar sands projects to try to limit the damage the community has been facing.
While opposition to the tar sands continues to grow, today Fort Chipewyan is bringing real solutions to Alberta's oldest community. The project -- supported by Keepers of the Athabasca, a coalition of First Nation and settler communities -- involves a solar array being constructed on the Athabasca Chipewyan First Nation Elder and Youth Lodge.
While this is the first array to be built in Fort Chipewyan, it is hopefully one of many to come.
"While we continue to stand up for the rights and health of our members, we must also be actively seeking solutions," said Chief Allan Adam of the Athabasca Chipewyan First Nation. "We are proud to help lead the way and hopefully this is only one of many solar projects we can bring to our community and the province."
The possibilities for solar in Alberta are almost endless. The province has more hours of sunlight than almost every other province in Canada but still lags behind other provinces in harnessing solar energy.
As Jesse Cardinal with Keepers of the Athabasca said, "First Nation communities, especially ones that are isolated and reliant on diesel for power, stand to benefit the most from a transition. These panels are an example of the type of solutions our communities should be implementing -- ones that create jobs, lower energy costs and don't hurt the environment to do it."
It is amazing to see Fort Chipewyan move forward on real solutions. Imagine what they could do if the government wasn't so focused on the tar sands and gave them some support.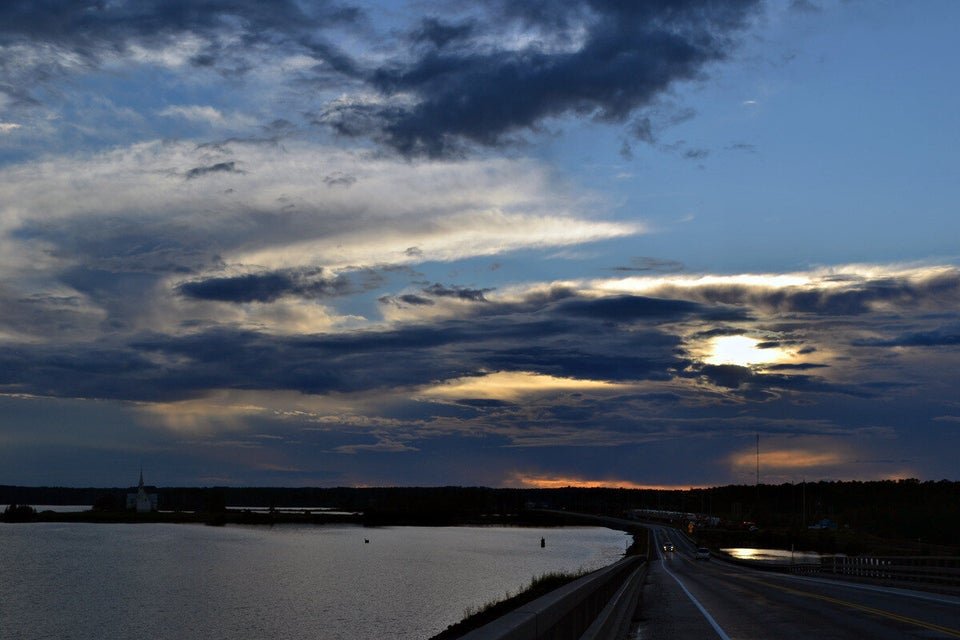 The Reserve on the Edge Of 'Canada's Next Oilsands'