When British Columbia Premier John Horgan said he would use "every tool in his toolbox" to stop the Trans Mountain Expansion Project, it apparently did not include a corkscrew.
It is safe to assume that Horgan — who, ironically, just returned home from a China trade mission that promoted Canadian energy — was not prepared for the blowback caused when his Minister of Environment announced new roadblocks for the completion of the so-called Kinder Morgan pipeline to its terminal in the Burrard Inlet.
Alberta Premier Rachel Notley thought she could extract maximum political advantage by cutting off B.C. wine imports to her province just prior to by-election in the Okanagan riding of Kelowna West, right in the heart of B.C. wine country.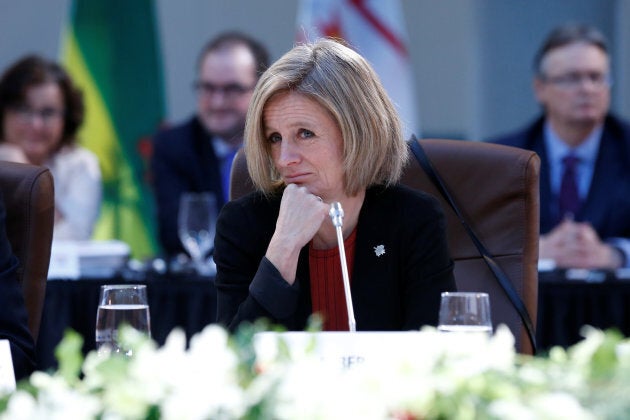 Certainly, the new leader of B.C.'s Official Opposition, Andrew Wilkinson, is taking his own pound of flesh during the controversy. The entire B.C. Liberal caucus met last weekend in Kelowna West to support the party's candidate before a February 14 vote.
As prolific wine writer John Schreiner aptly described the situation, B.C. wine is now "political roadkill" in Canada. I have never read a Schreiner rant before like he wrote this week, which indicates to me the frustration felt by our wine industry.
The average Canadian cares about wine shipments being curtailed in Alberta because both of the Premiers have opened up a very risky Pandora's box that could be damaging to confederation.
In other words, this is not only a B.C.-Alberta problem.
Even United Conservative Party leader Jason Kenney publicly expressed his support for the Alberta NDP leader.
Thanks to the forward-looking New West Partnership Agreement established to enhance trade and reduce red tape between Canada's four westernmost provinces, B.C. and Alberta have the most trade between any two provinces in the country, estimated at a staggering $30-35 billion in trade in goods in services.
Notley had previously threatened to end the purchase of any renewable hydro energy — estimated to be in the hundreds of millions of revenuefor B.C. The public basically shrugged off the threat.
However, it was when she chose to cut off wine that everyone sat up and took notice. The #BCWineBoycott led TV newscasts for days and remains a hot topic in both provinces.
In a head-spinning turn of events, even United Conservative Party leader Jason Kenney publicly expressed his support for the Alberta NDP leader.
Why are Albertans lashing out? It is estimated that Canada takes a 20 to 30 dollar per barrel haircut by not having access to world markets, and having our oil landlocked.
That is potentially billions in lost revenue that could be helping Canada prosper, building new schools, hospitals, providing day care and seniors care.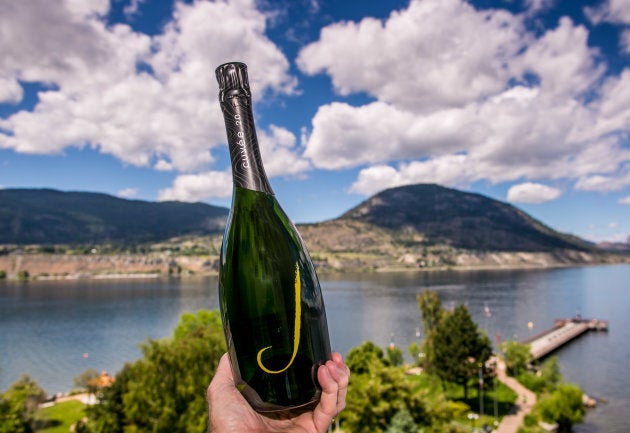 Some have even pointed out that the Americans, who are aggressively competing in global markets with a booming shale oil and liquefied natural gas industry, will be quietly thrilled to see Canadians attacking each other. Others go as far as to suggest — with good evidence to back it up — that this was what the United States wanted all along.
If my friends in the B.C. industry are happy about anything, it's the fact that the whole country is talking about B.C. wine. If it were even five years ago, we would not be having this discussion. "You're cutting off what?" Few people would have probably batted an eye.
Not surprisingly, there are still many Canadians who need convincing that our wines can compete with the world's best. It will take getting a few glasses of B.C.'s finest in their hands, though, before they can become converts.
If the B.C.-Alberta wine war does anything good at all for Canadians, it is when we put an end to these petty trade barriers that suck the life out of Canada's economic growth, and make the rest of the world shake its head.