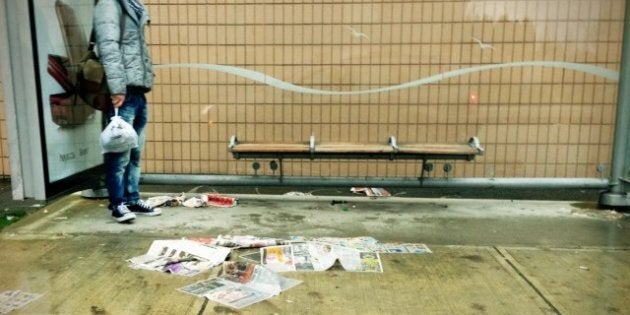 It was crisp and gloriously bright day in early January in Vancouver — the perfect conditions for outdoor chores like taking down Christmas lights.
Or, in my case, it also meant grabbing tongs and a pail to scour my block for coffee cups, bus tickets, plastic packaging, as well as used condoms and discarded bags of dog feces.
In total, I collected enough junk to nearly fill a 75-litre garbage can. My reward was, at least temporarily, that the street regained its "walkability" by removing the irksome mess.
So why did I want to do this? Is it not someone else's job to pick up the filth off my street? Well, yes and no.
While sanitation has a diminished role next to the City of Vancouver's suite of social responsibilities like creating affordable housing, we still rely upon the city's help for most of our garbage removal.
However, I believe it would be a month of Sundays before anyone could convince the city to pick up every bit of litter on my block, let alone on a statutory holiday.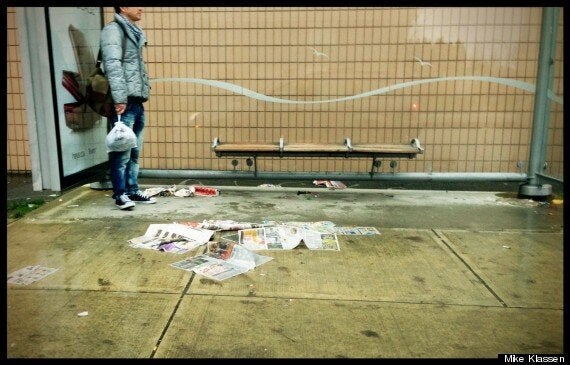 As someone who likes to take walks in my neighbourhood, I could not bear to look at it any longer.
I had the good sense to stop after 40 minutes, but I could have kept going. For example, the garden beds built into sidewalk bulges nearby have barely been attended to over the years, letting the weeds and litter accumulate. Gardens in public schoolyards close by are not much better.
Several storefront businesses on a nearby thoroughfare never bother to clean the walk, leaving rotting leaves for passersby to tread through.
Glance at the ground at most bus stops and you'll see gum stuck to the sidewalk, scraps of paper and boundless cigarette butts. With so many stakeholders involved in maintaining bus shelters, it is hard to know who is accountable for a veritable blast radius of waste surrounding them.
In its own wide-ranging 2008 survey of pedestrians, the City of Vancouver found that the conditions of our sidewalks was the top concern. There are too few garbage receptacles, said respondents, and too much mess. In its quest to make Vancouver walkable, it was not doing enough to make the experience pleasant.
Even though after five years it seems little has been done to address these concerns, I cannot heap the blame only on city hall.
That is because we have to start taking some responsibility for our surroundings — individuals, private businesses, labour unions and public institutions together.
Perhaps those bus shelters could start running ads reminding us of our duty to keep our streets clean. Or collective agreements could provide flexibility for inside workers to maintain school grounds. How about BIAs partnering on multilingual anti-litter posters aimed at their patrons?
What if our mayor and elected officials led school kids on clean-up campaigns, not just each spring but year-round? Not only do you drive home the idea that city living comes with a social contract, those kids are unlikely to grow up as litter bugs.
Even if implemented ideas like these will not change Vancouver's litter culture overnight. Nevertheless, I long for the day when I can permanently retire my tongs.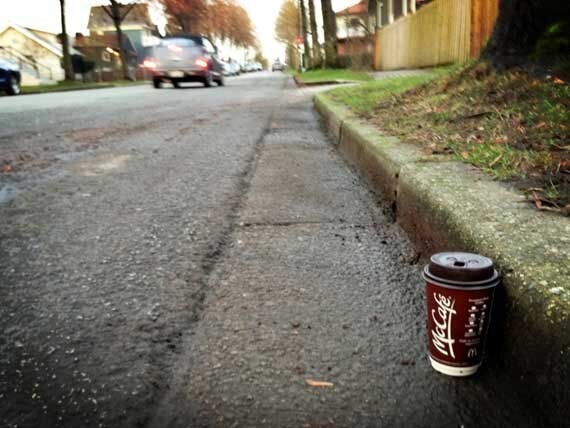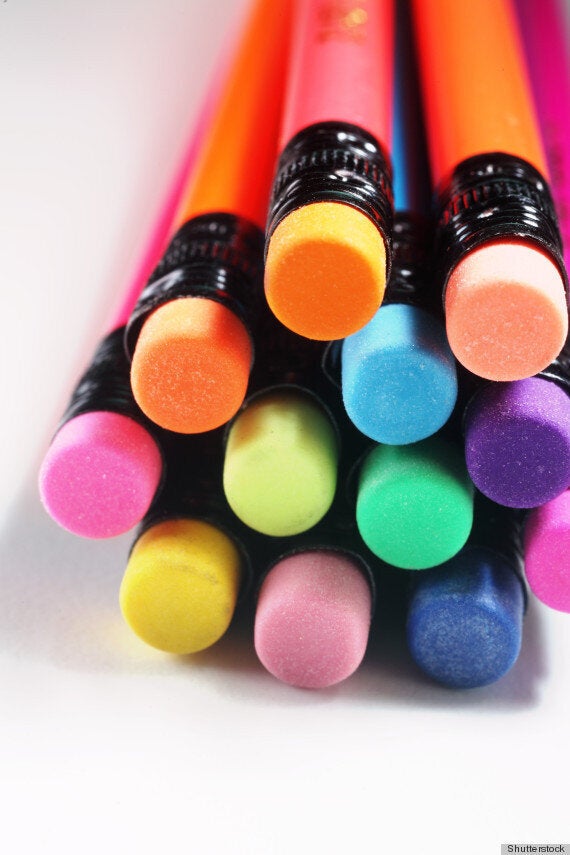 The Best Cleaning & Organizing Tips