 Wayne Gretzky became The Great One because he skated to where the puck was going to be, not where it had been. He understood that winning required anticipating the future. The same can be said for fostering a great economy in Ontario.
Ontario desperately needs a bold plan to create jobs for the 21st century. We need to replace the 300,000 manufacturing jobs lost in the last decade. It won't happen with the old ideas -- building more casinos or lowering taxes on blue chip corporate profits -- being recycled by the political insiders at Queen's Park.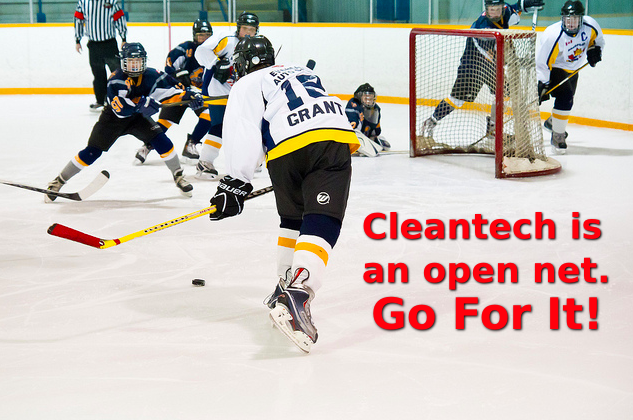 I want Ontario to be a global leader in the emerging cleantech, low carbon economy. Creating cleantech jobs will require innovations that shift Ontario to a new way of doing business.
Cleantech touches all aspects of our economy. It's about helping homeowners and businesses save money by saving energy. Ontario can lead by converting agricultural waste to energy, developing more efficient mining operations, and by reducing, diverting and recycling waste. We can advance water conservation, following the lead of cities like Guelph, who has decoupled population growth from water consumption. And we can be a leader in manufacturing and installing renewable energy systems.
Ontario needs the benefits that come from innovative new industries: a broader tax base, greater demand from more stable incomes, and more quality full-time jobs that can't be outsourced. We can generate wealth by selling our cleantech expertise, products and services at home and around the world.
Ontario can become the cleantech capital of North America. The TSX already has more cleantech companies listed than any stock exchange. But we need political leadership that provides an investment tax credit for cleantech companies and puts a price on pollution. We need to invest in tomorrow's infrastructure, not yesterday's. Instead of wasting $36 billion on new nuclear, Ontario should invest in energy efficiency and renewables. And we need better training programs and apprenticeship reform so young workers have the skills needed to create and obtain cleantech jobs.
It's clear where the puck is going, do we have the courage and vision to skate there?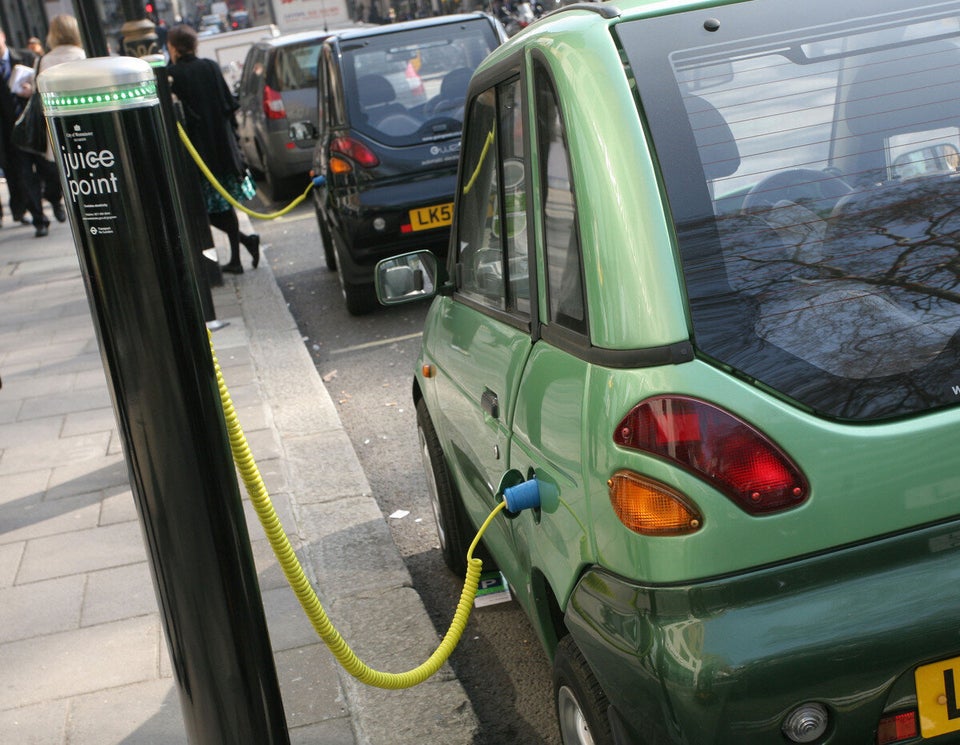 Renewable Energy Sources For Canadians