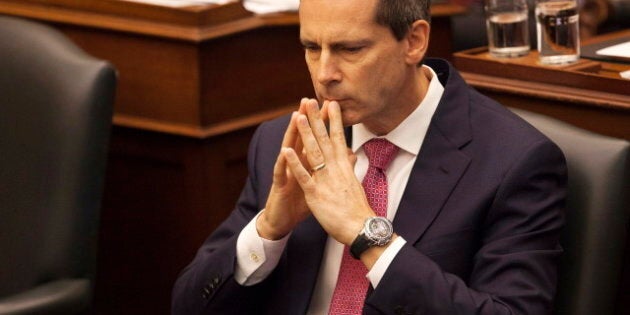 The government and teachers need to be talking about getting Ontario schools working again. Our kids' education is too important. Disruptions in the classroom need to end.
Three successive governments in Ontario, NDP, PC and Liberal, have created crises in our education system: Rae Days under the NDP, strikes after Harris and Snobelen's ill-conceived cuts, and now McGuinty's attacks on labour rights through Bill 115. The latest crisis, leading to one day strikes and disruptions in our schools, stems directly from the Liberals disrespect for the democratic rights of workers to bargain collectively.
In August, Dalton McGuinty recalled the legislature to force Bill 115 onto teachers and education support staff. Bill 115 removes their democratic rights to fair labour negotiations. It took only 15 days to unroll decades of labour rights in Ontario when the bill received Royal Assent on September 11.
The supposed reasoning behind Bill 115 is deficit reduction. I agree that tackling our deficit needs to be a priority -- it is irresponsible that the third-largest spending category in Ontario is interest on debt. Yet the old parties at Queen's Park, the ones who have created repeated crises in our education system, refuse to talk about the elephant in the room: ending duplicate funding for a separate school system.
Merging the best of the Catholic and public school boards into one publicly-funded school system will save over $1 billion annually. It is the fiscally responsible thing to do and is more effective than attacking democratic labour rights.
A recent poll of over 1,100 Ontarians concluded that most Ontarians think it's wrong to fund separate schools publically. There are other ways we could save money without resorting to the sledgehammer of legislation. Add in the elimination of EQAO standardized testing and the annual savings jump by another $35 million.
We should also involve teachers, staff, and unions in identifying cost-savings. They came to the bargaining table with a wage freeze proposal, but the McGuinty government rejected it. We can improve education and save money in this province. This starts with an honest an open conversation about all the options on the table , including merging the school boards. This is a choice that will make us all richer.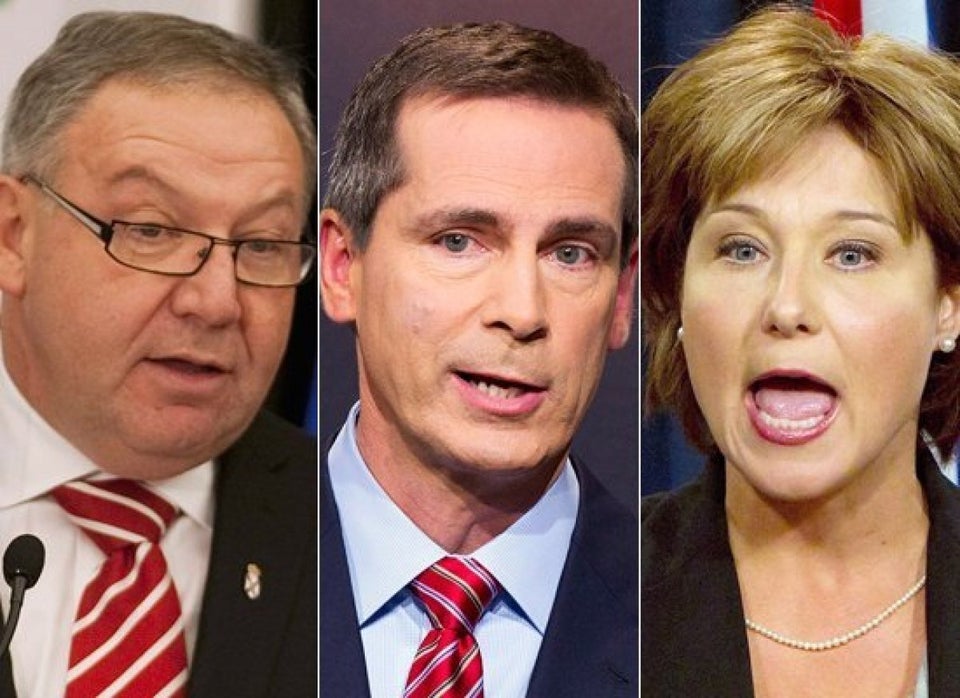 Who Is Canada's Least Popular Premier?