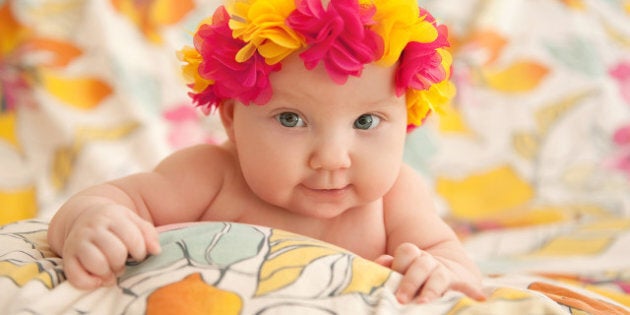 Whether or not you are having a baby this season, we're pretty sure you know someone who is. Take some of the stress off the mom-to-be by gifting one of these savvy items from our 31 Best Baby Shower Gifts that she'll actually use.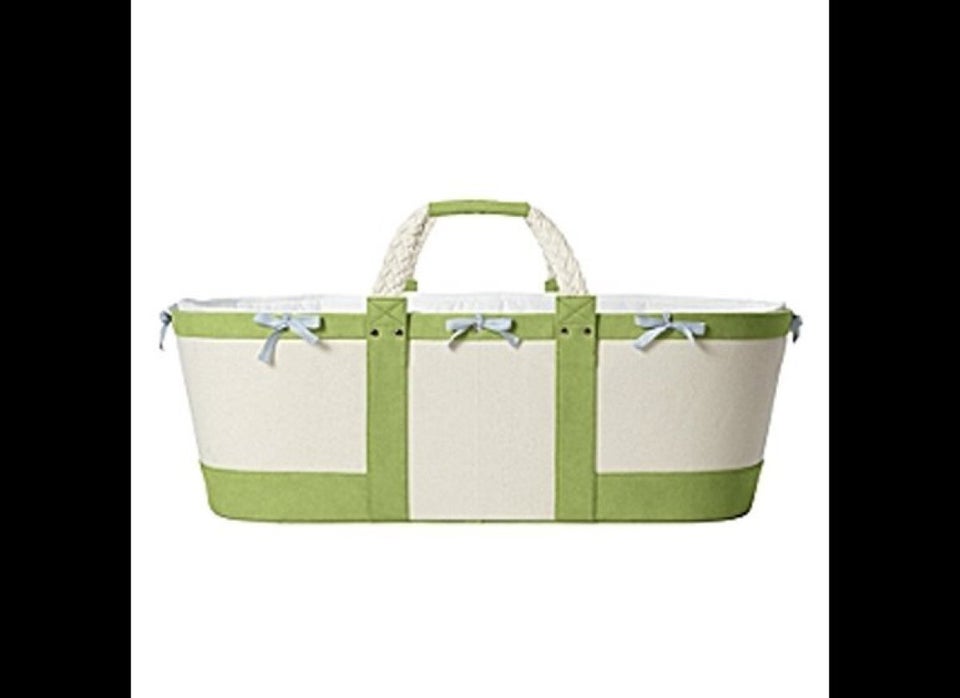 31 of the Best Baby Shower Gifts-from-mt-294273
This post originally appeared on SavvyMom.ca. Follow Minnow and SavvyMom on Facebook for more savvy tips and solutions.