Shutterstock
We love Halloween and we love how much our kids love Halloween. That's why we don't want to sound like the fun police, but we do want to make some sense of the excess (read: the sugar excess). Here are 12 simple and subtle ways to manage the candy rush -- including tips on how to curb our own temptations.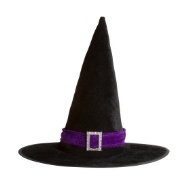 Introduce the Switch Witch
It's like taking candy from a baby (or toddler or pre-teen) -- but there's a tantrum-free ending. The switch witch (a cousin of the Tooth Fairy and Santa Claus) comes late at night looking for bags of excess candy. In their place, she leaves a small gift as thanks. Trust us -- hitch a ride alongside this witch.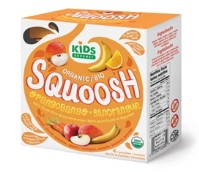 Find Healthy Alternatives for the Littlest
Dressing up your child like the Bride of Chucky? A definite no-no. But when it comes to allowing scary levels of sugar in goodie bags on Halloween night, we don't bat an eye. Instead, stock up on some smart treats specifically for special little trick-or-treaters, such as Squoosh snacks. They won't know the difference and fellow moms will appreciate the gesture.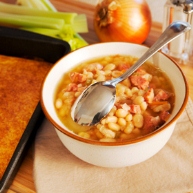 Serve a Super Supper
The last time you went grocery shopping you ate a row of Oreos and four Babybel cheese wedges. Clearly food shopping on an empty stomach is ill-advised. Halloween is no different -- in fact it's worse. Temptation can be better tamed if you fill kids up with a great meal before they head out.
Rush over to our 12 Tips to Survive the Halloween Sugar Rush.
Have a safe and fun Halloween.
This post originally appeared on SavvyMom.ca. Follow Minnow and SavvyMom on Facebook for more savvy tips and solutions.
Five Ways to Stay Healthy on Halloween