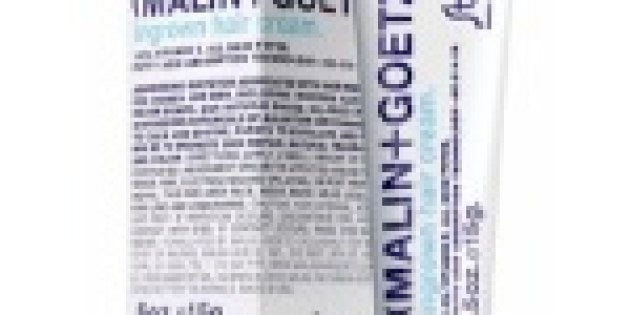 It's dad's turn this month.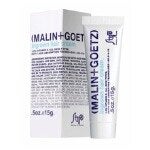 For He Who Finds Things a Little Hairy
Good grooming isn't just in the feminine domain. For dads who deal with stubble trouble and stubborn ingrowns, this gift will come as a great relief. ($34, more)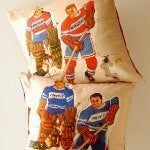 Some rivalries are to be celebrated. Even if that's not the case in your home, cushion the blow of a win or loss for your favourite hockey fan/father combo with these one-of-a-kind pillows made from vintage table-hockey figures. ($74.37 per pillow, more)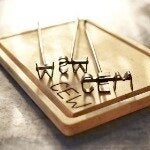 For the Dad Who is a Cut Above
They may feel their freedom (Saturday golf), their income (ballet lessons) and their minds (constructing outdoor play sets) have all been lost, but their name remains steadfastly theirs. Celebrate their namesake with a personalized steak brand and carving board for backyard barbecues and more. ($84.91, more)
This post originally appeared on SavvyMom.ca. Follow Minnow and SavvyMom on Facebook for more savvy tips and solutions.