Summer's here and moms and kids alike are on a quest to find a great summer read. So with that in mind, our editors, writers and savvy storytellers have shared the novels they love, and the books their kids adore. Here's a taste of what they chose.
The House at Riverton (Kate Morton)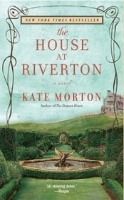 Who picked it: Jan, Food Editor at Savvy HQ
Why she likes it: Because you get your Downton Abbey fix while it's on hiatus. Aristocracy, family and a mysterious death told through flashbacks by a woman who witnessed everything but kept it all a secret -- until now.
What Alice Forgot (Liane Moriarty)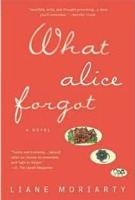 Who picked it: Minnow, Editor & Chief Curator at Savvy HQ
Why she likes it: Because you can relate if you've ever asked, 'How did I get here?' Alice comes to on the floor of a gym, only to realize she's 39 not 29, has three kids and is getting divorced. She now has to reconstruct the events of a lost decade.
Get swept up in the rest of Our 23 Picks for a Good Summer Read.
Camping (Nancy Hundal)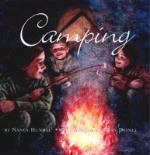 Who picked it: Susannah, Savvy Storyteller from creativemamaonadime.com
Why she likes it: Because nature should be cherished. A family learns to spend time with each other doing something different this summer.
Dino-Baseball (Lisa Wheeler)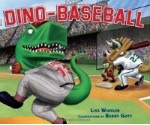 Who picked it: Rebecca, Savvy Storyteller from bitofmomsense.com
Why she likes it: Because it's the scariest sport of the season. Will the carnivores or the herbivores win?
Check out the rest of our 20 Kids' Books to Spark Their Love of Reading.
This post originally appeared on SavvyMom.ca. Follow Minnow and SavvyMom on Facebook for more savvy tips and solutions.