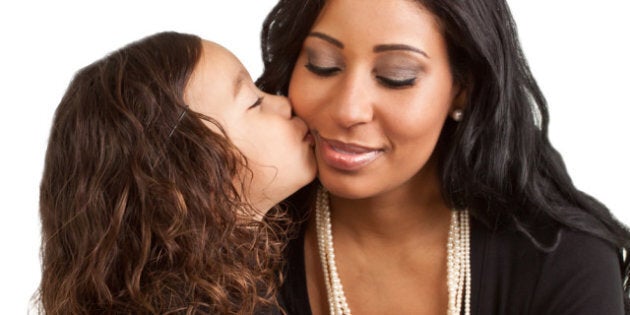 May is our month, moms. Own it.
Why? Because who else will? You're the only one who knows what you really want, so start dropping hints.
Why? Because the sun's rays are stronger than you think, and they are damaging our kids' eyes as well as their skin (you already knew that).
Freeze Tag. Start by choosing one person to be 'it.' When they catch someone, that person stays frozen in place and can't move but must stand with their feet apart. They can only become unfrozen if another player saves them by crawling through their legs. The last person to be frozen wins the game and is 'it' for the next game.
Why? Because you need to get out and play with your kids. There is more and more research indicating that our kids are suffering physically and emotionally from spending too much time inside and in front of screens. So are you.
Why? To see what all the fuss is about. No other reason than that, of course.
Why? This handy little list can be bookmarked on your phone so you can refer to it when you're shopping.
Why? Because it's chock full of ideas for getting the kids outside and connecting with nature.
Why? Because everyone likes to dream about living in a perfectly designed home. Now you can find inspiration for that on your phone.
Why? Because it's a unique and creative twist on the forgotten album that gets stacked away when complete. Now you can relive those memories every time you walk past the mantel.