Parenting athletes, Louis C.K. on cell phones, mobile strategies, foodie travel and mass shootings all caught my attention this week.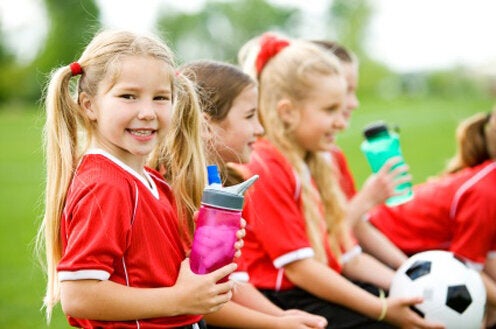 1. This has been going around for a while but it's time I shared. For all you sports parents who are entering into new territory and especially for those who are seasoned sports parents--take note. These are the six words you should say to your child today.
2. Speaking of kids, who doesn't have a cell phone these days? For parents with kids who are getting to the ripe old age of about six, you might already have been asked for a phone. In my experience, 10 is the average age, but apparently it's getting younger. Here is a video from one of my favourite comedians, Louis C.K., on why he hates cell phones and why he won't let his kids have one. Be warned, his delivery is never clean and wholesome, but he always offers a very honest and interesting perspective.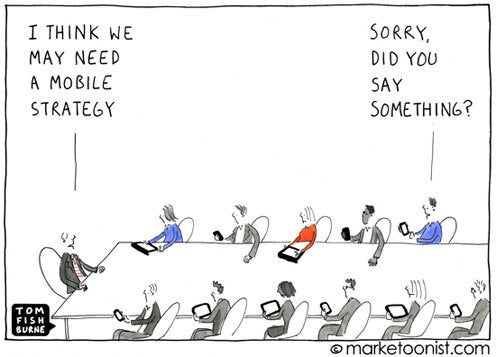 3. From one of my favourite marketing cartoonists, Tom Fishburne, here is more on the pleasures of mobile.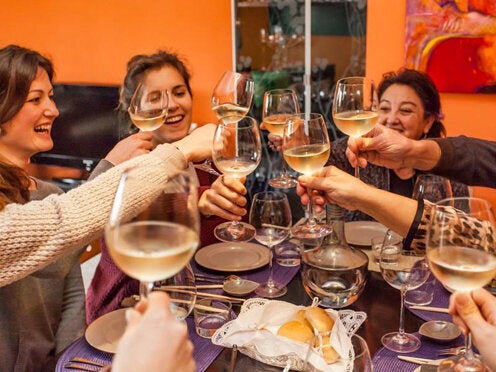 4. For people who love to eat and who love to travel, I learned about an interesting new site that connects you to locals who want to host you in their homes for an authentic meal experience. It's called EatWith. I'm not sure if they take babies or small kids, but it sounds to me like they might be more child-friendly than most restaurants -- if you like to travel with the whole family.
5. One place we might not be in a hurry to travel to is the U.S. I watched this video from the Rachel Maddow Show on MSNBC with great sadness last week. It tracks the frequency of mass shootings in the U.S. over the past 50 years. It's frightening to watch. Will our kids be desensitized to such events? I haven't been around for quite 50 years, but I do remember that it wasn't always like this.