 Even with the Olympics on 24/7 (admittedly a huge distraction for me) there was a lot that caught my attention this week.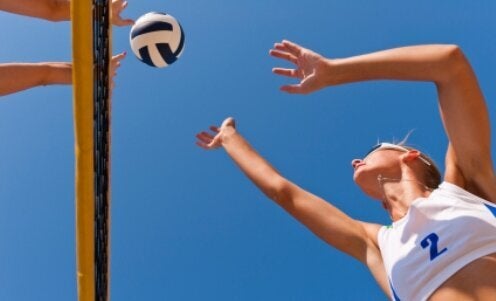 1. First, let's talk about the Olympics. Not the athleticism, but what the athletes are wearing -- it's time to admit this is a topic we all care about. I noticed that the women playing beach volleyball are covering up much more than usual which must be a let-down for some viewers. Personally, I think the new gear is much less distracting. It looks like all the Lycra used to make their black pants was taken from the male divers' suits though. There's barely a thread left on them. I'm not complaining, I'm just sayin'. And on the topic of bathers, I liked the Canadian women's diving suits, but I will give top marks to the Italians in the synchronized diving event. They do always send their athletes looking top notch. I can't say the same for the Nike US podium outfits though. They look like they were made for NASA. They look OK on Michael Phelps and his hunky teammates but not for those cute little female gymnasts. I have so many more opinions but I'm trying to keep it short...who was wearing your favourite outfit at the games?
2. Back to the male divers and a more serious topic. There was a sad story I learned about in the Globe and Mail on Tuesday about a British diver in the men's synchro event who was squeezed off the podium into fourth after missing his last dive. His father died a year ago and he was quoted as saying he wanted to win a medal "for myself and my dad." After the event, a British twit sent a tweet saying: "You let your dad down I hope you know that."
What followed was a series of tweets that included a threat: "I'm going to find you and I'm going to drown you in the pool." The twit was found and arrested. My first reaction to this was that I was glad he got busted. Then I thought about our freedom of speech, then about all the ridiculous tweets that are sent out every nanosecond and the amount of arrests (for stupidity alone) that could take place in an effort to keep the twitterverse clean and respectable. That will never happen because that's not what Twitter is all about. There are a lot of comments on whether or not this twit should've been arrested, but the bottom line is that the British are protecting an athlete while the games are on and he has more events to compete in. The arrest was a reaction to the threat -- not the nasty comment. The athlete needs to be able to focus and feel safe at his own games. I'll allow it.
3. Some of us might aspire to be as fit as the athletes but I like to set more attainable goals for myself. So when I read this wonderfully easy to digest (ahem) book called Food Rules: An Eater's Manual by Michael Pollan, I decided I could at least eat like an athlete. It's filled with simple rules to eat and live by when making food choices. It's about eating more "real" food (i.e. from the earth) and less-processed food. One of his rules is simply this: "If it came from a plant, eat it; if it was made in a plant, don't." His rules are practical and easy to understand, perhaps not as simple to live by, but I might give it a try.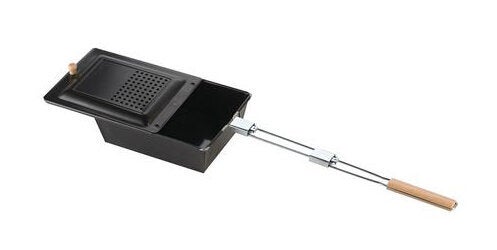 4. I'm pretty sure Michael Pollan would approve of popcorn since the kernels come from a plant. Not the packaged type from the supermarket, but the kernels that can be popped in this fun to use Coleman Popcorn Popper which was our Pick of the Week this week. Pick one up at a Canadian Tire and you can pop your corn over a campfire or fire pit. The kids will love eating their popped corn in that new tent they just built.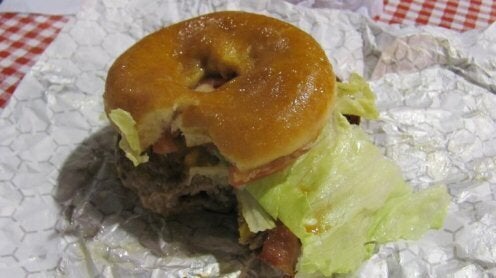 5. Speaking of snacks, here's what defies every single one of Michael's rules: the Krispy Kreme Burger being served up at the Canadian National Exhibition this month. According to Toronto Life, what's new this year at the Ex is the arrival of Bacon Nation. (I have said before that it's all about bacon these days.) Look for sandwiches made with Nutella bacon and Jack Daniels bacon, bacon parfaits, bacon sundaes and even bacon popcorn. Note: I said look for them, not eat them. I am a newly minted disciple of Michael now, after all.