 This Valentine's Day, surprise your loved ones with a creative DIY treat. We bring you 31 simple V-Day recipes and crafts from the best of the mom blogs. From Bacon Roses and Petit Fours to lovely crafts and activities, they'll know who loves them when they see these masterpieces.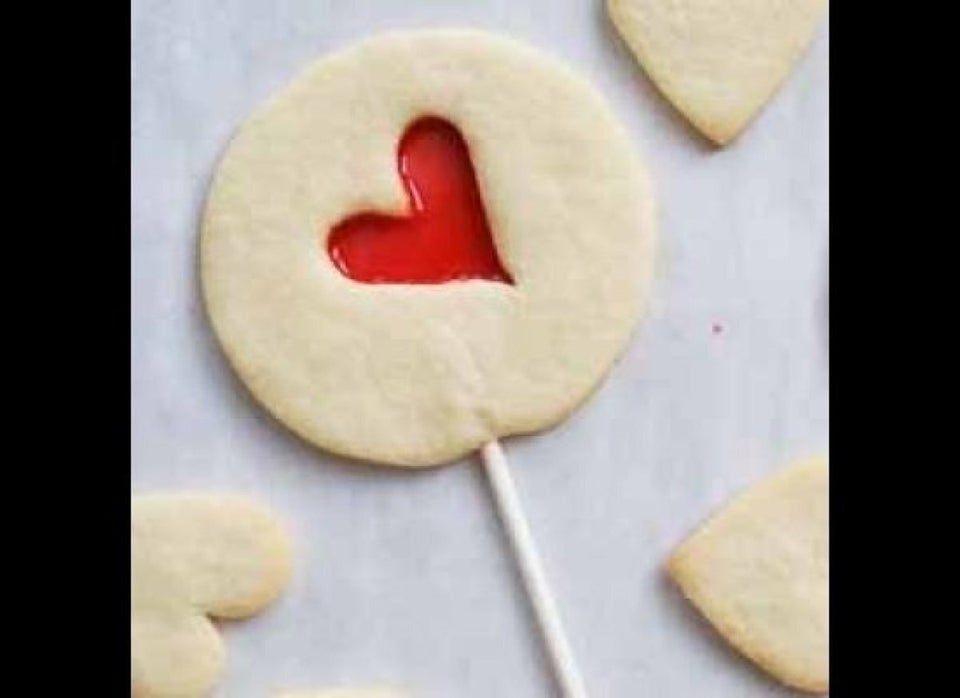 32 Valentine's Day Recipes and Crafts
This post originally appeared on SavvyMom.ca. Follow Minnow and SavvyMom on Facebook for more savvy tips and solutions.