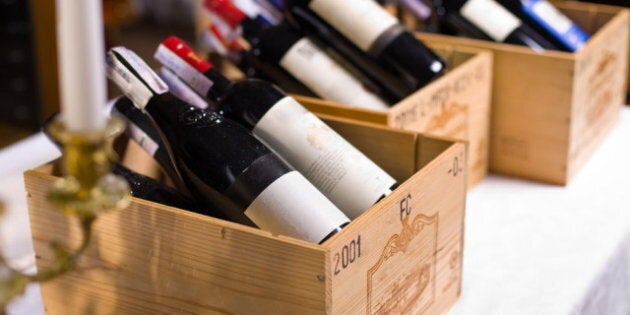 As winter sets in and holiday cocktails feel like distant memories, it can be the perfect time to investigate some of the better wine options available to Canadians. While most people tend to lean toward red wines in the winter, there's also a little something for port lovers too.
Maybe you're heading to a dinner party or just cuddling on the couch with a pizza, but I've come up with some options I love to satisfy every palate -- and with nothing over $20, to satisfy your budget as well.
Barossa Valley, South Australia
Rich and full-bodied with fleshy ripe blackberry, mint and black olive on the nose. Layers and smooth, with polished tannins and a long finish. Terrific mouth-watering juiciness for dishes like combination pizza, pasta in meat sauce and steak.
Toffeed nose with toasted almond richness. Wonderful after-dinner drink, especially by a blazing fire. Pair with creme caramel, biscoti or angelfood cake, roasted nuts, blue-veined cheeses. Highly recommended. A Natalie MacLean Divine Dessert Wine
California, United States
A full-bodied, rich, dark red with aromas of blackberry, black plum and dark spices. Smooth on the palate. Perfect for movie night with meat lovers' pizza.
Simply divine even at triple the price it is. Stunningly lovely white floral notes along with some lychee and white melon. So, so pretty as an aperitif or with fresh seafood. Highly recommended.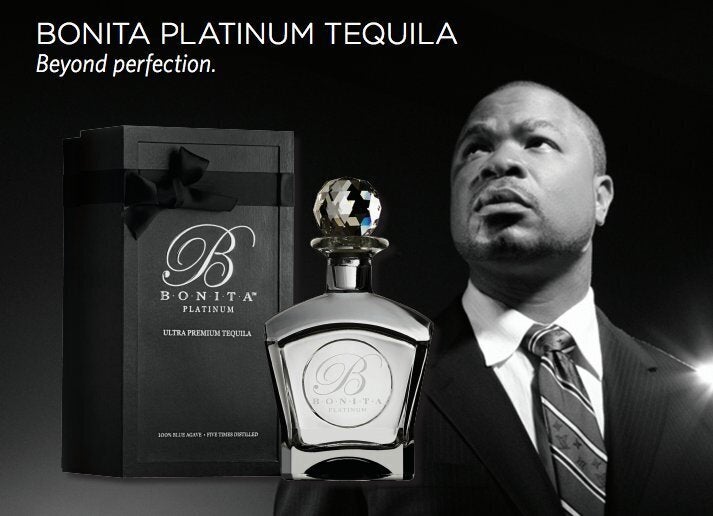 2012's Celebrity Wines, Beers And Spirits