It's not easy talking to a loved one you suspect has dementia. There can be moments of frustration, anger and fear. How do you communicate with them, and also discuss a diagnosis, when emotions are running high and there is confusion on many levels. Our Ask Elizabeth* advice column has some suggestions.

Natalie Strouth is a nurse with Saint Elizabeth and the information specialist behind Ask Elizabeth, a free caregiver support service. Saint Elizabeth has been a trusted name in Canadian health care for more than a century and is a national, not-for-profit, charitable organization.

In her weekly column, Natalie answers your questions about caring for a family member or friend who needs extra support -- and caring for yourself as a caregiver.

Send your question to askelizabeth@saintelizabeth.com
Bill asks: My dad is becoming increasingly forgetful and confused. He often calls me several times a day and forgets why he is calling. I tried talking to him about my concerns but he became quite agitated. I am really frustrated and don't know what to do?
Watching the symptoms of dementia or Alzheimer's disease affect a loved one is a painful and frightening experience. Speaking to his doctor and getting an early diagnosis is essential. In my experience, there are also some first steps you can take to manage the situation.
Communication skills can make all the difference. Your dad's memory and behaviour are changing but his feelings are intact. Consider your dad is actually trying to say "I don't mean to frustrate you. I know you get impatient and tired of telling me things three times in a row. Please be patient."
Stay focused on his abilities, be patient and give him extra time to process your conversations. Try to have these conversations face-to-face and when you both have the time to really be present and patient. This should help create a sense of partnership with your dad.
Your local Alzheimer's Society has more information and support to help you cope with the challenges you are facing. They can provide you with:
• Educational resources to help you learn more about the symptoms your dad is displaying;
• Referrals to medical professionals to advise you on diagnosis and health management;
• One-on-one and group support to help you cope with the emotional impact of the disease.
Tips to help start talking about the future with someone who may have dementia or Alzheimer's disease:
Be aware of your non-verbal communication. Maintain a calm tone of voice. Many times a senior does not know what is happening, and your reaction may escalate the situation.
Listen and communicate patiently. Listen more than you talk and ask open ended questions.
Gently and slowly start talking openly about the person's symptoms, diagnosis and the future. Focus on his abilities and keep him a part of the decision-making process.
Allow extra time for your dad to process conversations and information. You may need to come back to a conversation several times and break things down into smaller pieces.
You both need to feel supported during this time. Remember that you are not alone and there is guidance is out there.
Ask Elizabeth does not offer legal guidance, nor does it answer questions about personal health issues.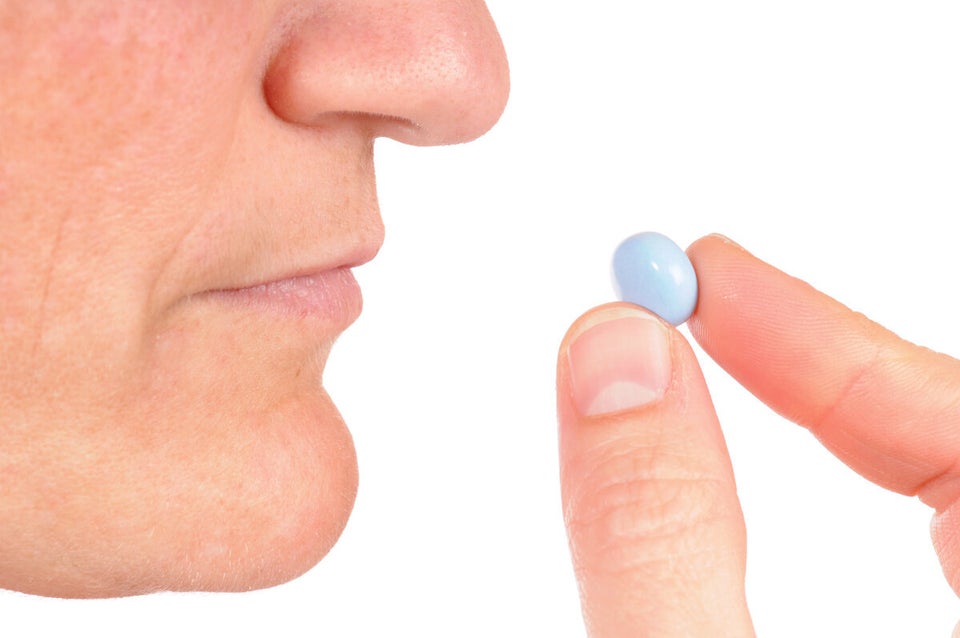 Drugs Shown To Impact Memory