With prices of single family homes already up over 13 per cent year over year, the dream of owning a home in a desirable neighbourhood is quickly fading for many would-be Toronto home owners. In popular areas along the Yonge subway line, even semi-detached homes are now selling for over $1 million, which is out of reach for most buyers.
The reason that prices have risen so fast is that more and more people want to stay in Toronto to raise their families instead of moving to the suburbs. Toronto has become a world class city with great restaurants, unique cultural events, and neighbourhood festivals all over the city. Also, with commute times at a record high, many people who work in the city would rather live close to their work so they don't have to spend hours every day in a car or on a train.
So what options are there for people with a budget under $1 million who still want a home in a desirable neighbourhood?
I posed this question to former city councillor Adam Vaughan, who has long believed that an important part of Toronto's growth as a city includes families living near the downtown core.
Vaughan cites a regulation for new condos mandating that at least 10 per cent of all units in new buildings have three bedrooms or more. "10 years ago, people were calling me crazy for pushing this regulation, saying that families would never want to live downtown," says Vaughan. "In hindsight, I think we will probably look back and think that the 10 per cent requirement was too low."
The facts seem to back up Vaughan's statement, as three bedroom condos and townhouses close to the downtown core are now selling faster than ever before. There are schools and daycares opening up in the bottom of large condo buildings, and lots of new parks and playgrounds are being built.
Another option that many home owners are not aware of is that many newer condo buildings have knockdown walls between units. This means that two or more suites could easily be combined into a larger suite by removing a non-structural mutual wall built in a way that makes it easy to remove. While this is a rare occurrence right now, it is a fascinating example of a policy that allows the market to dictate what type of properties exist in Toronto's downtown core.
If families continue to choose to live in the city, then there will be more demand for larger units, and savvy investors will combine two smaller suites into a larger suite to meet demand. It could also be a great investment for buyers to purchase two units side by side and rent one out for several years until their lifestyle requires a larger property. Then they can combine the units together and have a space just as large as a single family home.
These options may seem unconventional right now, but if house prices continue to grow anywhere near the current rate, we could see the location of knockdown walls become essential information in every property listing.
All of this is good news for home buyers. As the popularity of these larger suites closer to downtown increases, it could make detached homes more affordable, creating more of a balanced market. These changes could be years away, but Toronto is well positioned to offer a variety of options for families wanting to live close to the downtown core.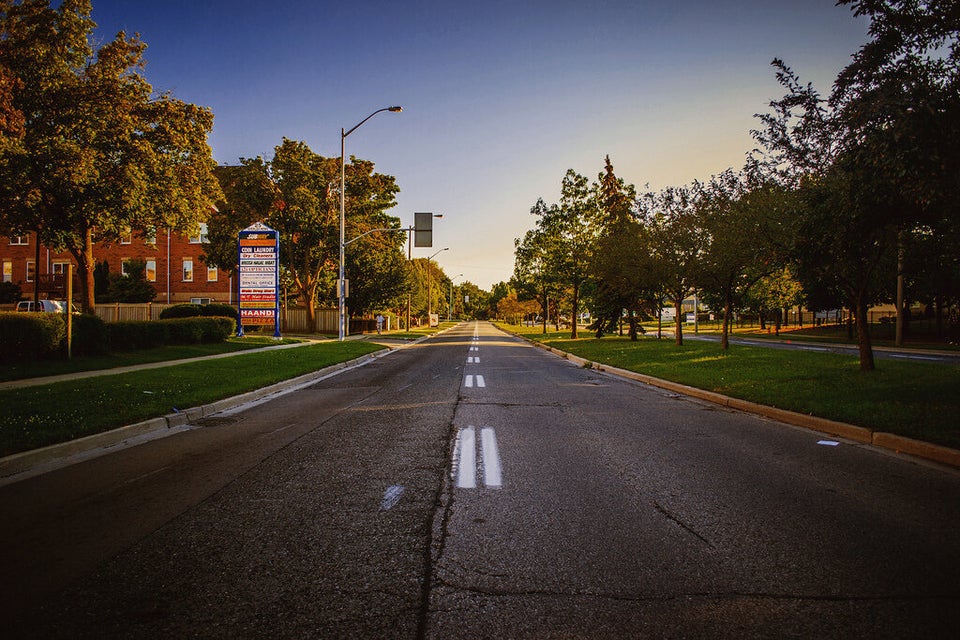 Outrageous Toronto House Price Spikes