In many areas around Toronto, condo sales are slowing down. At the same time there are more people selling their condos privately than ever before. Why is this? The key factor is that with hundreds of new condo buildings across Toronto, and thousands of similar units for sale, condos have become a commodity. There are small differences in floor plans, amenities, or finishes, but for the most part all of the condos built in the last 5-10 years are very similar. In this situation, it is difficult to differentiate one condo from another, even with expert staging, professional photos, and virtual tours.
Another thing condo owners do to try to differentiate themselves is spend thousands of dollars on upgrades. This is usually a bad investment as only a fraction of that is recouped when the condo sells. Condo upgrades are usually expensive things like appliances, countertops or washrooms, and when that cost is added to the overall price, all of a sudden condo owners are competing with much larger units that will sell for more money. Industry data shows that similar sized units sell for similar prices, regardless of any upgrades done.
So why are more people selling privately? When selling a commodity, often price is the only way to differentiate from the competition. Selling privately reduces your selling costs by tens of thousands of dollars, which can actually lower the overall price, accelerate the sale -- selling first on the market, and take in more profit than anyone selling using a traditional agent.
I helped a client this summer who owned a condo near Fort York Blvd. and Bathurst St. The condo was a 1 bedroom + Den and did not have many upgrades, but was well staged. Our appraiser did an analysis of the area, and we found that over the summer it was a slow market with about 10 per cent of the inventory selling every month. So what we did was look at all the other 1 bedroom + Den condos in the area, and we found all of them were priced within about $10,000 of each other.
My client chose to price near the bottom of that range because by selling privately and saving over $17,000 in commissions, they had more flexibility in their asking price. They could sell at the lower end of that range and make more profit than sellers at the higher end of that range using a traditional agent. Their goal was to sell first and make a fair profit from the sale, and this strategy worked very well. Within a month they were sold and moving on to their new home while almost all their competition was still listed for sale.
It has been an unprecedented time of growth for Toronto condos, and in some areas the market has become saturated with lots of listings that are very similar. Home sellers are more educated than ever before, and more and more people are looking at new and innovative options when they sell.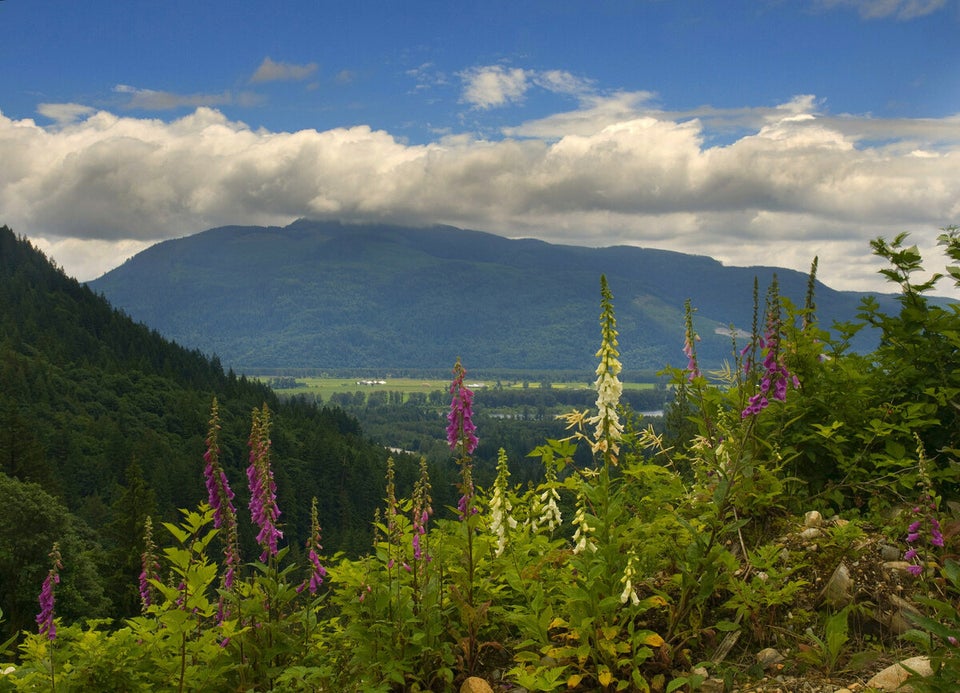 Canada's Best and Worst Housing Markets