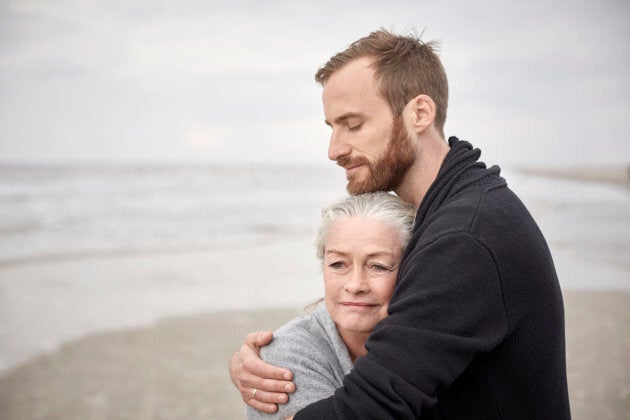 This substantial gender imbalance makes women much more susceptible to the harmful consequences of caregiver distress. Given this reality, our society must encourage all family members, particularly able husbands and sons, to increase their participation in dementia caregiving.
We believe that caregiving, particularly dementia caregiving, needs to be included in the wider societal discussion currently underway on equity and gender discrimination. Recent gains brought about as a result of the #MeToo movement should extend to this important topic. Canadians need to start having open and honest conversations about gender imbalances in family caregiving by placing a greater emphasis on husbands and sons to play a more substantial role.
Canadians need to start having open and honest conversations about gender imbalances in family caregiving.
The government could bolster these efforts by supporting caregiver training programs providing individuals with the knowledge, skills and emotional support to look after people with dementia. These training programs would not only empower men to assume more dementia caregiving roles but could also promote the positive aspects of caregiving for both male and female caregivers.
Provincial and federal governments must also do more to support informal dementia caregivers — a singular focus on increased access to long-term care only will not result in a sustainable solution. Recent initiatives, including the Government of Ontario's Senior Strategy and the National Seniors Strategy for Canada, have proposed several sensible recommendations. These include enhancing the provision of home and community care services, increasing access to relief services (including adult day programs and overnight care for people with dementia), and providing needs-based income support and tax relief. The time is now for governments across the country to act on these recommendations.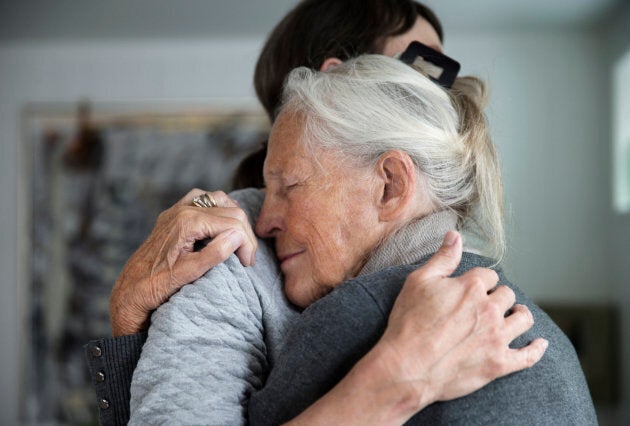 While "caregiver distress" may not sound serious, research demonstrates significant physical, mental, social and economic hardships among dementia caregivers. These findings are supported by a recent report on dementia from the Canadian Institute for Health Information (CIHI), a national organization focused on disseminating health information to Canadians.
Women are also disproportionately vulnerable to the economic consequences of caregiving. CIHI estimates total out-of-pocket expenses for Canadian informal dementia caregivers at $1.4-billion in 2016, but this does not account for the loss of productivity which is also valued at over $1-billion dollars. Research from the United Kingdom reports how compared to men, women are at increased risk for lowering or exiting their career trajectory because of caregiving demands.
Over the last half century, Canadian society has made modest gains in ensuring child care is a responsibility shared amongst parents and supported by government. As our society continues to age at a rapid pace, we must now redouble our efforts towards the same pursuit of gender parity in dementia caregiving.
Nathan Stall, MD is a geriatrician and doctoral student at the University of Toronto based at Women's College Research Institute, Women's College Hospital
Paula Rochon, MD is a geriatrician and Vice-President of Research at Women's College Hospital, Senior Scientist at Women's College Research Institute and the Retired Teachers of Ontario/ERO Chair in Geriatric Medicine, University of Toronto
Have you been affected personally by this or another issue? Share your story on HuffPost Canada blogs. We feature the best of Canadian opinion and perspectives. Find out how to contribute here.