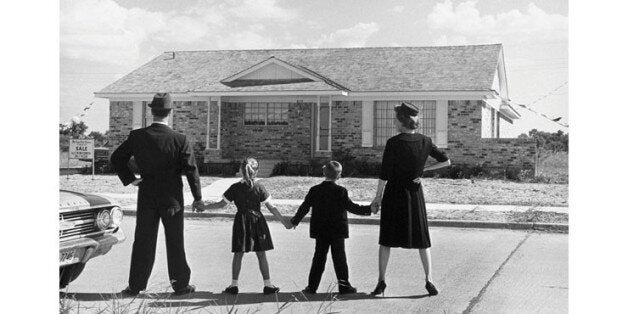 With Mother's Day having just passed and Father's Day around the corner, I've been thinking a lot about my parents and the debt that I owe them. The choices they made helped shape who I am, and it is their example of long term planning, and a little sacrifice, that inspires my own decisions as a parent.
Coming to Canada with little and not knowing anyone, my parents were able to build a life that exceeded their wildest aspirations. It took hard work and more than a little hope, but my parents were able to give my brother and me everything we needed and more.
Arriving in 1972, my parents discovered a country and an economy not without its challenges. However, Canada had something that India did not: a strong middle class.
A lot has changed since then.
In today's Canada, the poor are increasingly left to their own devices and the wealthy are afforded further advantage in a system that already skewed in their favour. The Conference Board of Canada reports that income inequality has increased markedly over the past 20 years, and Canada's Gini co-efficient -- the most widely used measure of income parity -- has reached its worst measure in generations.
The most worrying trend, however, has been the decline of the middle class. A rising middle class is the ladder of social mobility that makes for truly dynamic economies and which leads to a more democratic society. To borrow the words of Benjamin Franklin, it is the middle class that makes a society "healthy, wealthy and wise".
Yet as our middle class becomes smaller, our government has failed to act. Most recently, the Harper Conservatives have decided to bring in a series of tax measures that disproportionately benefit the wealthy. For example, the C.D. Howe Institute has said the Conservative income splitting scheme benefits only the wealthiest 15 per cent of Canadian families.
This is why I was so pleased with Liberal Leader Justin Trudeau's recent announcement of a Plan for Fairness for the Middle Class. He proposes to cancel income-splitting and other tax breaks for the wealthy, increase the benefits paid to middle class families with children, and invest more in those same families so that they too can reach their full potential.
In the newly created riding of Mississauga-Malton where family incomes sit just below the national average, families making under $150,000 will see an increase in the amount of child benefits they receive under Mr. Trudeau's proposal. This benefit will be tax-free, unlike the current one. A family of four earning $90,000 a year would see child benefits of $5,875 tax-free every year (that's $2,500 more than under Mr. Harper's system).
In addition, the Liberal plan will cut the middle-class tax rate by 7 per cent and introduce a new higher tax rate on those who earn more than $200,000 a year. The result? Up to an extra $670 per person, per year.
Putting more money in the pockets of middle class Canadians is the key to driving a more sustainable and successful economy.That's the Canada my parents came to, and that's the Canada that I want to leave to my two daughters. Not only is it a good idea but it's also fair and the right thing to do. What could be more Canadian than that?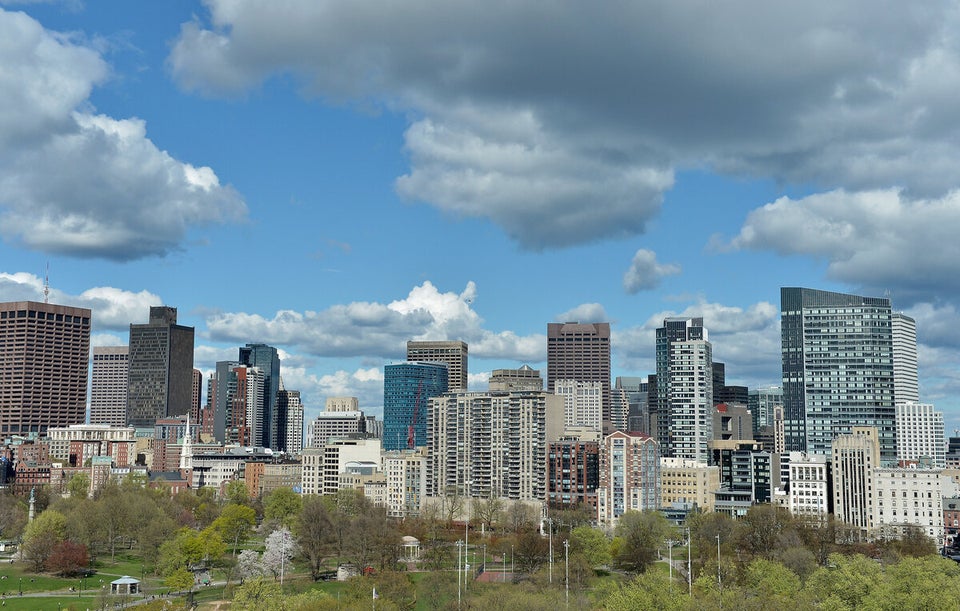 States Where The Middle Class Is Dying: 24/7 Wall St.