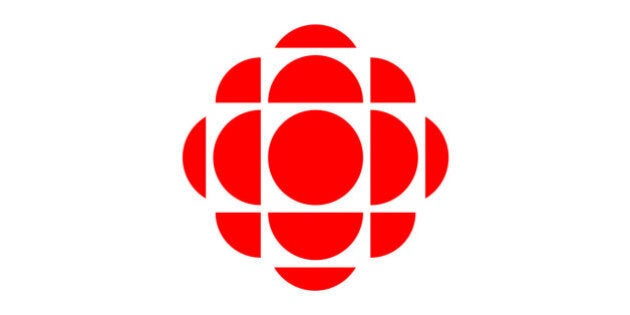 When I was 24 I moved to New York City to start a Master's degree.
My father drove me down from Ottawa. In the early evening we arrived at Stuyvesant Town, the apartment complex on the east side of Manhattan that would be my home for the coming year. In the fading light, the identical brown towers looked alien and intimidating.
My apartment was mostly unfurnished. The living room was empty. My bedroom had only a cot-sized bed and a barebones writing desk. My dad helped me carry boxes upstairs, hugged me, and left. He had to work the next day. My roommates had not arrived yet. I did not know a soul in New York. I was completely alone.
It was sometime during the following week that I started listening regularly to Q.
I'd heard the show before of course. As with so many Canadians, the CBC was the near-constant background noise of my childhood and adolescence. Peter Gzowski and, later, Anna Maria Tremonti accompanied us in the car when my parents drove me to school. Evenings at home were spent with Peter Mansbridge. Family road trips at Christmas were soundtracked by Stuart McLean.
Alone in the big city, I felt the need for some sort of connection to home; and that connection came in the form of Q and its host, Jian Ghomeshi. I downloaded Q podcasts onto my old click-wheel iPod and listened to them as I set up my apartment.
Over the next three years in New York, Jian accompanied me on countless jogs, bus rides back to Ottawa, and (after the inevitable move to Brooklyn) late night subway rides home.
I always seemed to want to listen to Q most when I was furthest from home. After leaving New York to move to Montreal, I continued to listen to the show, but less often. If I happened to be in the car, or puttering around the kitchen at 10 a.m., I would throw it on, but I no longer downloaded and listened to every episode. I spent most of the past year, though, living in Cameroon, and once again became a devoted fan, listening to the show nearly every morning as I made breakfast in my apartment in Yaoundé
There was something so Canadian about Q, and about Jian Ghomeshi. His 'aw shucks' interviewing style, his reverence for great Canadian writers and artists. In spite of the distance, when I was listening to Q, I could almost imagine I was in my parents' kitchen in Ottawa. That my mom would walk in any second and want to talk about something she had heard "on Jian." During the time I spent abroad, Jian Ghomeshi was my connection to Canada, my connection to home.
So now I'm angry, and disappointed, and disgusted. But mostly I'm just unbelievably sad. Hearing that familiar Q theme music on Monday morning made my heart sink.
We can mourn the end of Q with Jian Ghomeshi without condoning Ghomeshi's alleged actions, or trivializing the experiences of the women speaking out against him. Q was a great show, and an important part of our national conversation. As guest host Brent Bambury announced on Monday morning, the show will continue on. It will never be quite the same, though. We've lost something important. I'd just like to acknowledge that.