My wife and I made the move from Toronto to Hamilton almost two months ago. My neighbours across the street, originally from Toronto, have been here close to half a year. My barber: from Toronto. Same goes for our real estate agent, a Hamiltonian of several years; the guy who opened my local watering hole about a year ago; the florist who made our Christmas wreath; and many of the people who helped us turn municipal curiosity into the best decision of our lives.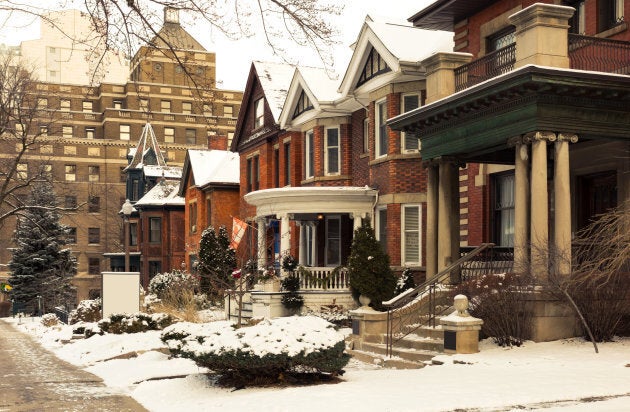 The reason? Well, first and foremost, homes are more affordable in Hamilton than they are in Toronto. Many, including my wife and I, won't try to hide that. It's a simple statement of fact. But beyond that, Torontonians like us wanted to move here — for the character, the friendliness, the nature. Hamilton was our first pick, not the consolation prize. We moved here because Hamilton felt like home, not just because it made sense for our budget.
That, of course, won't stop people from painting all former Torontonians here with the same brush and telling them to "go back home."
In a recent article in The Globe and Mail, Hamilton native Biljana Njegovan tells Hamilton-bound Torontonians much the same: that they're unwelcome. She points out that our interest in the city is raising home prices to previously unforeseen heights. If the trend continues, she says, the market will eventually force her to leave home, much as Toronto's impossibly inflated market prodded us to leave ours.
And she's absolutely right. I can see why Njegovan and others who grew up here might see Torontonians as "bargain-hunters" crashing at the gates of their city.
We want to raise our families here, not cut and run when our investment's reached maturity.
You'd need an average family income of around $200,000 to afford a detached home in Toronto (and that number's going up by the second). But in Hamilton, even though our combined family income is still under the city's median $86,119 — which buys you the keys to a (now) average $449,233 home — it's enough for us to find a nice place at an affordable price.
All that is to say: I see you, Njegovan. We see you, concerned Hamiltonians. You ask us to "handle the situation with respect and an understanding of where our hurt feelings come from." And I want to assure you that we really will. We're trying.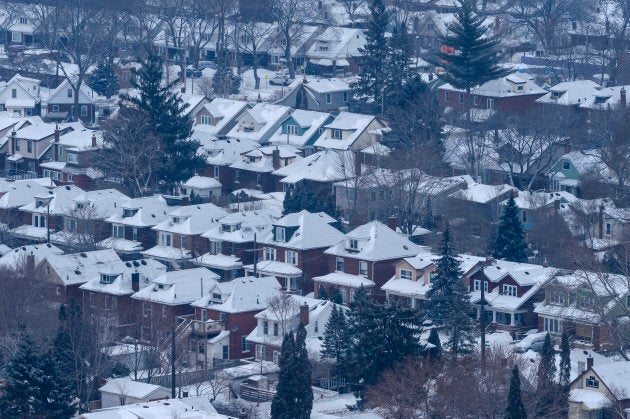 We've seen what happened in Regent Park and Parkdale, two Toronto neighbourhoods completely upended by the forces of gentrification. And you're starting to go through a version of that, maybe even because of people like us. We never thought we'd find ourselves on this side of the equation.
That's why the new Hamiltonians I know refuse to engage in the troubling language of helping "improve" the city or helping it live up to its "potential" — code for "make it more like Toronto." We're not all about putting gold flakes on pancakes. Instead, if we do envision ourselves being part of any change, it's to make this growing city as equitable as possible while there's still something we can do about it. To, as you put it, "learn from [Toronto's] mistakes."
And not in the way we think is best — but to follow the path you have already laid out.
Please don't call us callous bargain-hunters. We're in it for the long run. (And don't get us started on this "the Brooklyn of Toronto" thing — we think it's dumb, too.)
Is this an ambitious manifesto? Probably. Are there former Torontonians who'll continue to develop, speculate and vote purely in their own interests, natives be damned? Absolutely.
But for the majority of us, we're here to be a part of your city — until, one day, it becomes our city, too.
Follow HuffPost Canada Blogs on Facebook