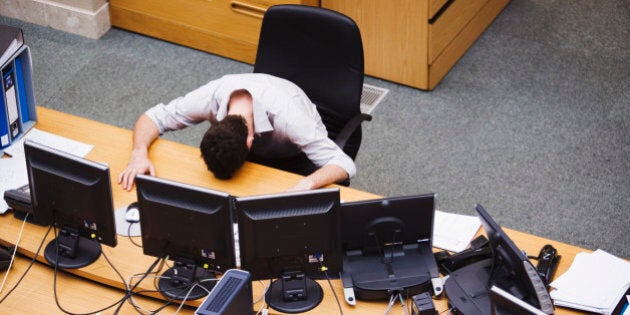 HR departments, recruiters and believers in the idea that you need to work for a company are all in a tailspin. They say that they have your #dreamjob. The truth is, they don't. They're liars. I'd be surprised if they actually think this.
F.L.O.W.ing isn't about Millennials with some statistics about experiences vs. possessions and gigs vs. jobs. It's about a wind of change that's happening right now.
Salaries are getting lower; people are malcontent with three weeks of vacation and mediocre benefits; and there is a rise in people earning, saving, jumping off, freelancing, downsizing and living the life they want.
The #dreamjob doesn't exist. On the other hand, the happily balanced life can, but only if we give it a chance and start to operate differently.
The truth is that HR VPs are scared. Mostly because they've lost touch with the "human" in Human Resources. You are a number, and if you think that your company truly cares, then let's see what happens when times get really tough. I repeat, you are a number.
And, moreover, governments are scared. They know that tough times are coming. Categorization of workers is all up in the air. Even contractors and freelancers are lacking the ability to own that identity because of the safety nets thrown under us.
In London, back in August, I gave a talk at London Futurists called "Relax, Everything is Normal." It was a wake-up call to the changing tide of how work will be and how we will need to flow through life.
PEOPLE SHOULD BE EXCITED AT THE OPPORTUNITY TO WORK IN A COMPLETELY NEW WAY
In London, I went one step further and came up with a new model for considering how we work -- F.L.O.W.
1. Flexibility, effectiveness and efficiency
1. Flexibility, effectiveness and efficiency
The new worker modus operandi is about open communications, reduced ownership and ability to perform.
They use free video, text and chat platforms.
They actively use on-demand cars, bikes, accommodation, office space, resources and public transport.
They move around the city, country (and world) easily.
Platforms often used include Car2Go, Uber, Lyft, Sidecar, Spinlister, Skype, Slack, Trello, AirBNB, VRBO, Breather, Freelancer.com.
Workers are Jacks and Jills of All Trades, and masters when they need to be. This will mean a shortfall in specialism.
They use online learning platforms and forums as a matter of habit.
They look to freelance talent to shore up knowledge gaps.
They change career paths entirely every three to five, even if life is settled and happy
Platforms often used include The Open University, Codeacademy, Coursera, Udacity, Khan Academy, Clarity.fm, Sensay, Freelancer.com.
Workers are plugged into online seminars and conferences.
They actively create and curate online, and within in-person communities.
They volunteer within the community by offering on-demand access to skills and even possessions.
They barter for goods and open their possessions and properties for rent.
Platforms often used include Meetup.com, Ning, LInkedin, Nextdoor, Periscope, Double Robotics, Diaspora, Tinder.
Nine-to-five is a forgotten context, as are 25 days of vacation a year. In 10 years time, it will seem insane that we used to operate that way.
Employers are interviewed by workers for suitability.
They operate online, freelancing and using freelance sites to hire resources as and when they need them.
Salary, savings and settling down are not an option for the majority. Life is a hustle and workers grow to love this.
Platforms often used include Freelancer.com, Due.com, GlassDoor, Linkedin, AngelList, CircleUp, Kickstarter, Indiegogo.
The big question I have is, "How is the global economy going to handle mass self-employment and freedom?" A full presentation on the concept of F.L.O.W. can be seen here.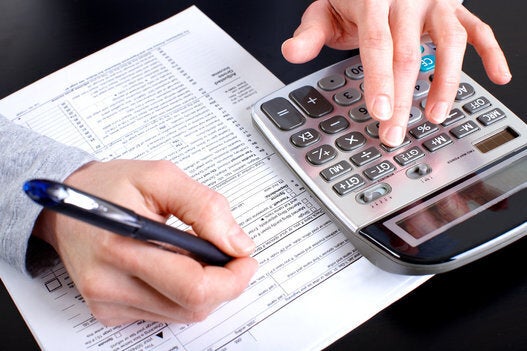 The 10 Best Part-Time & Temporary Jobs For 2015